A SKELETON, JUST LIKE THE REST OF US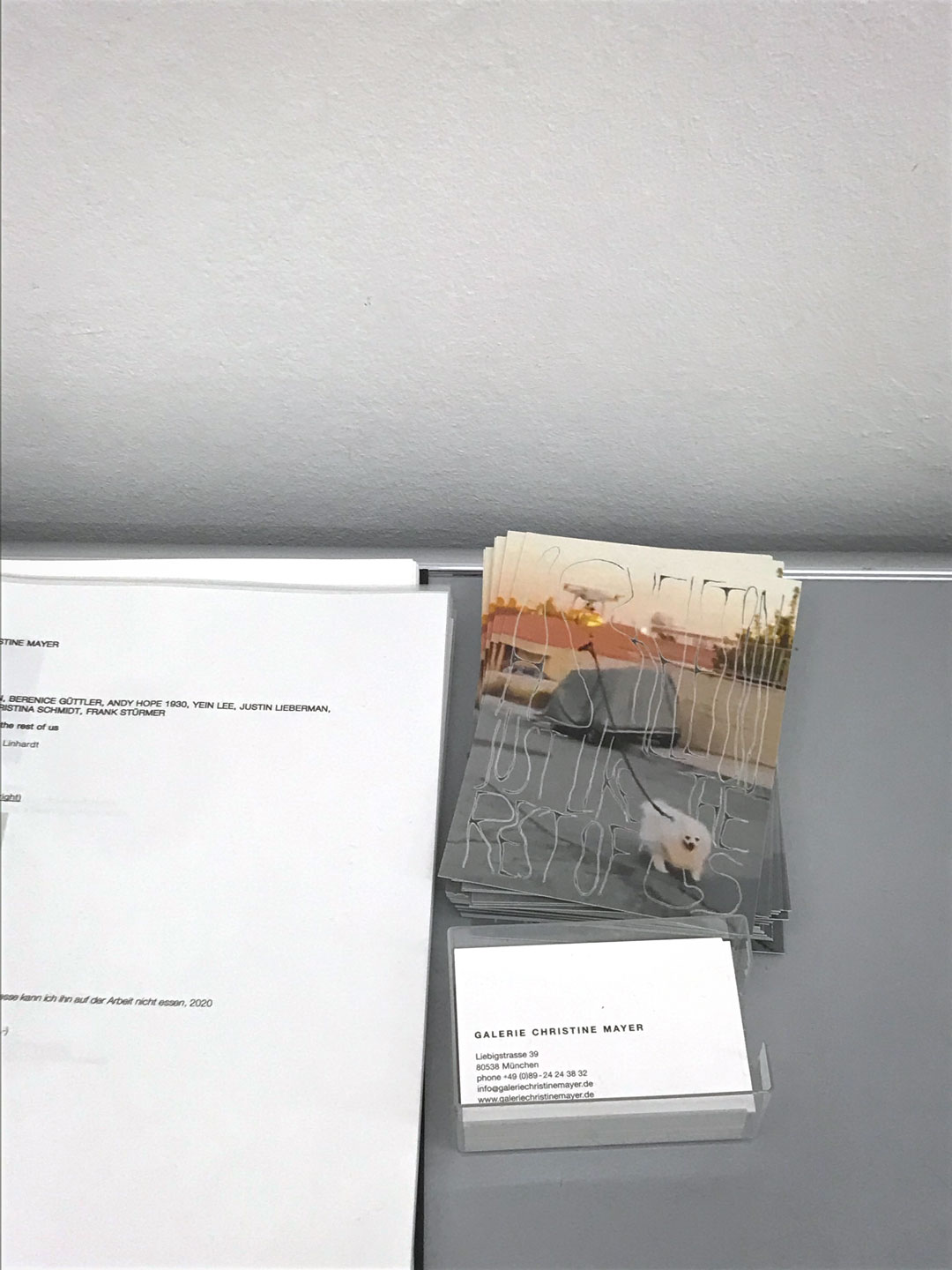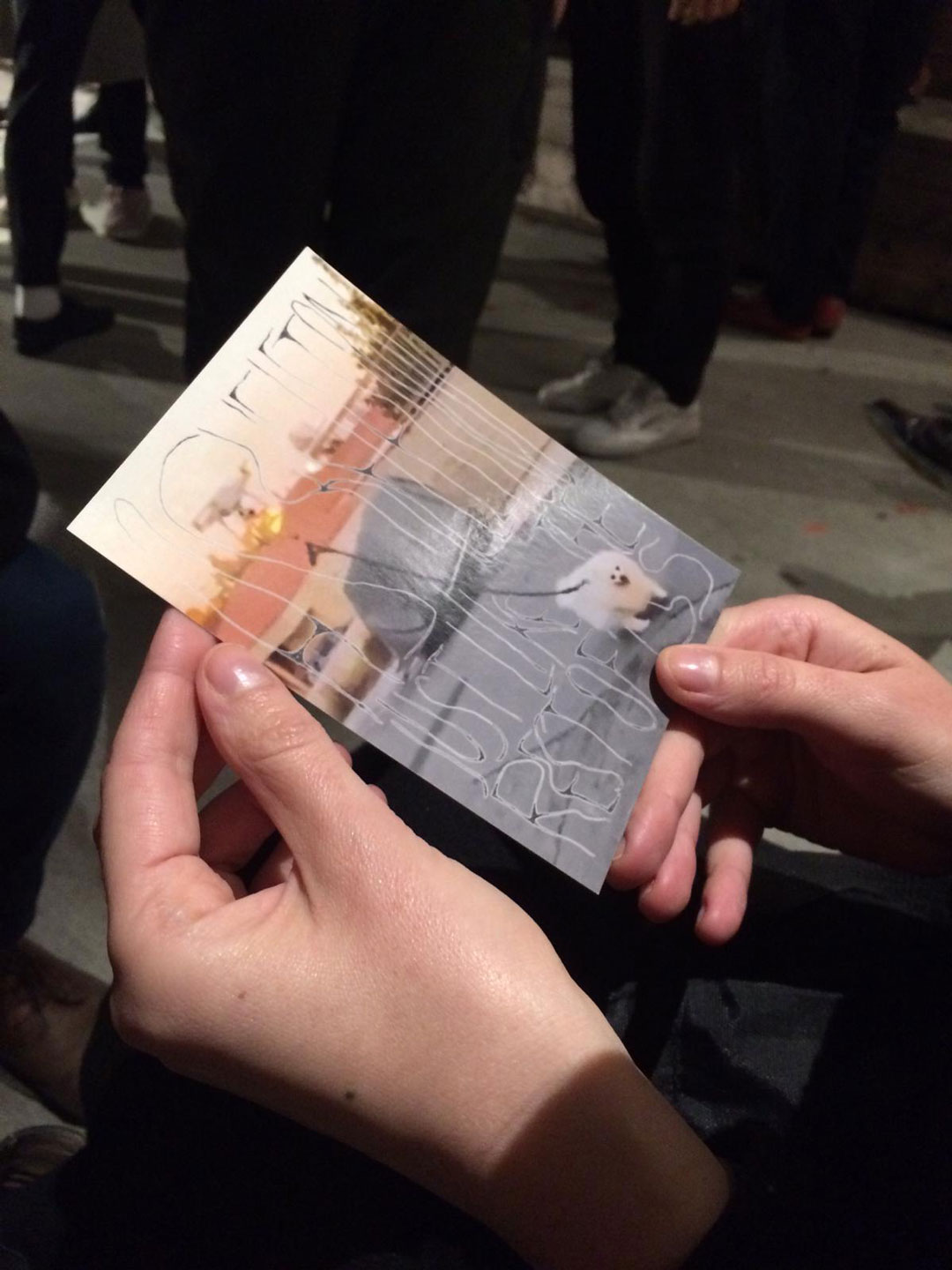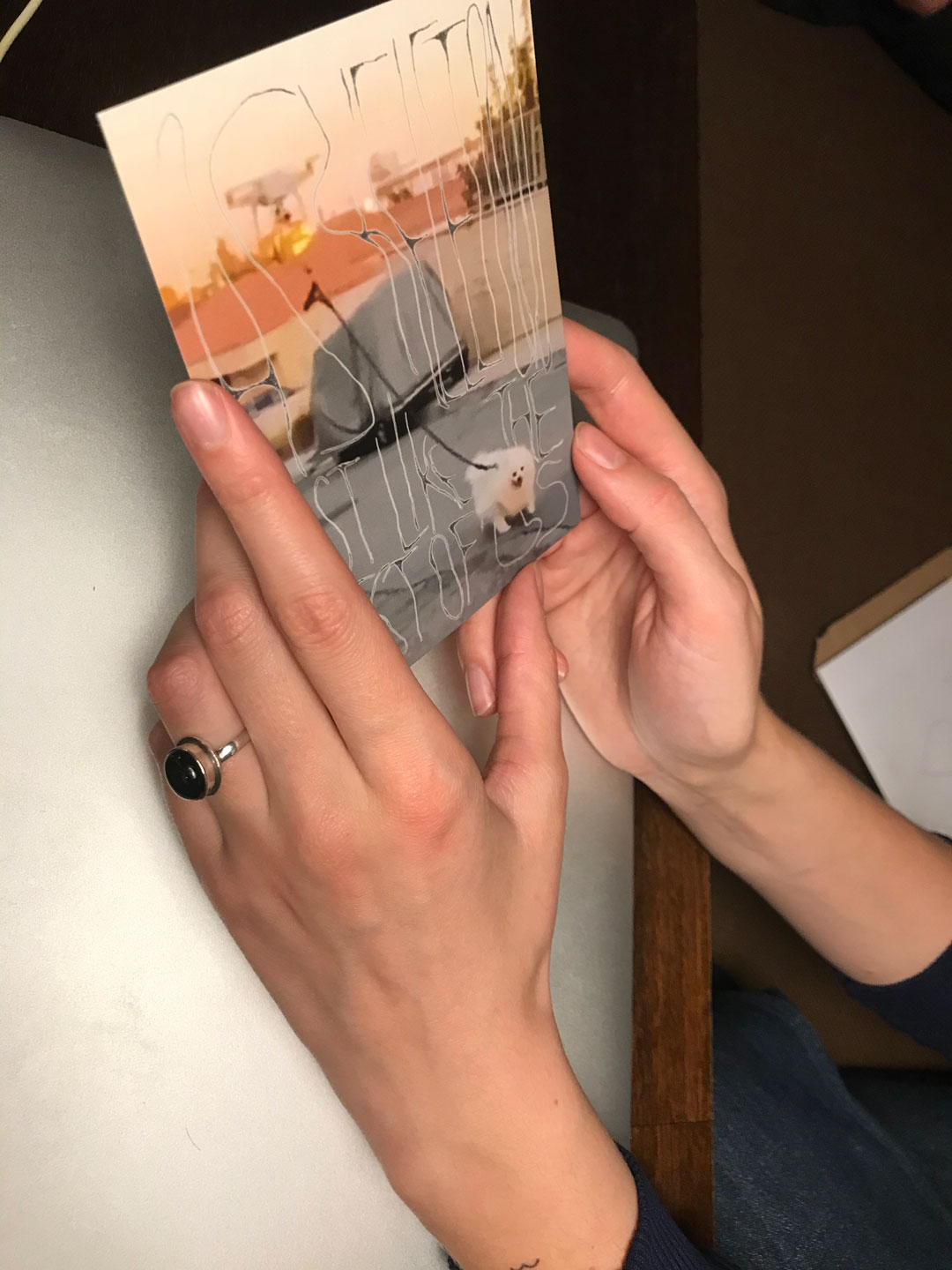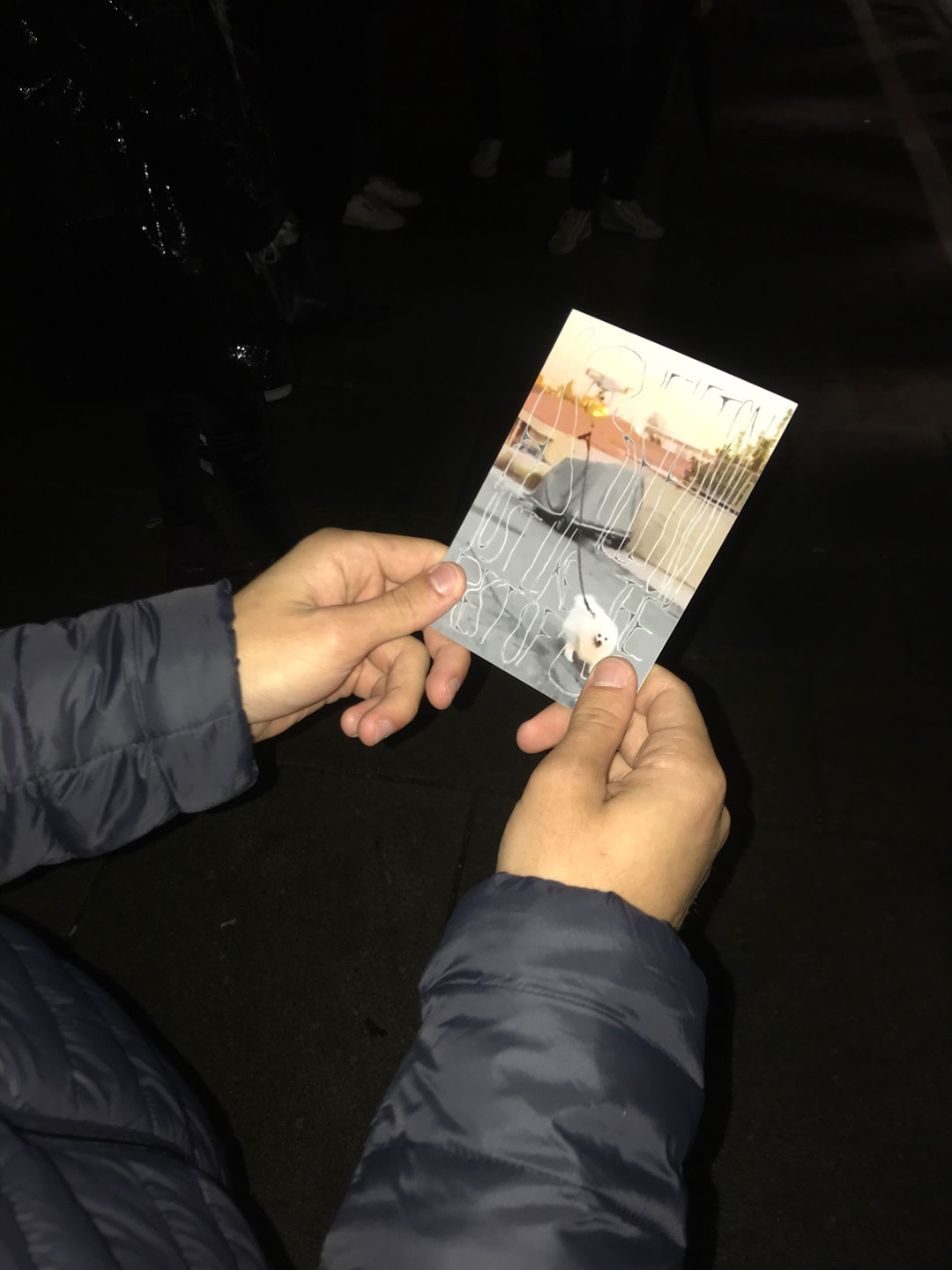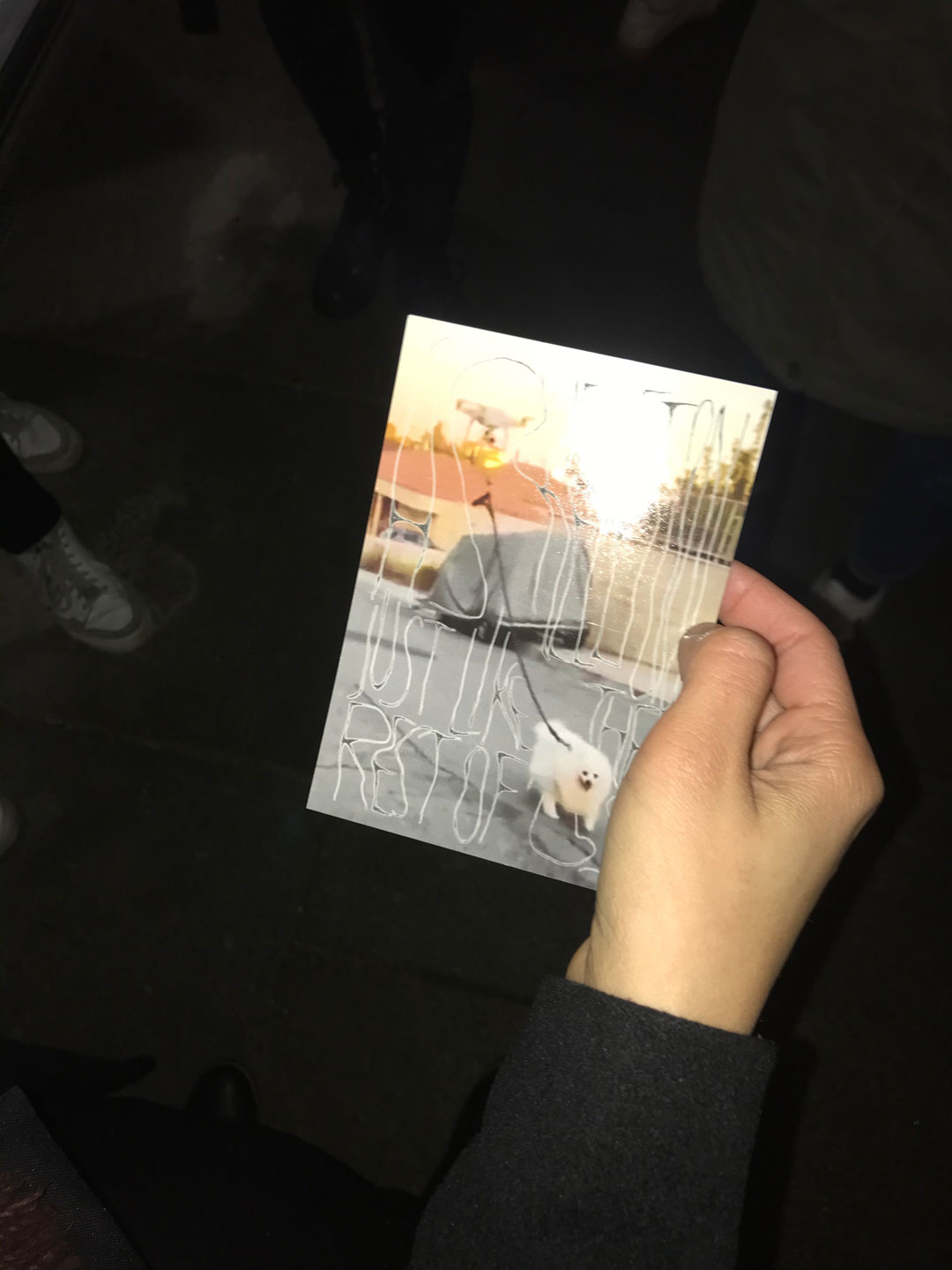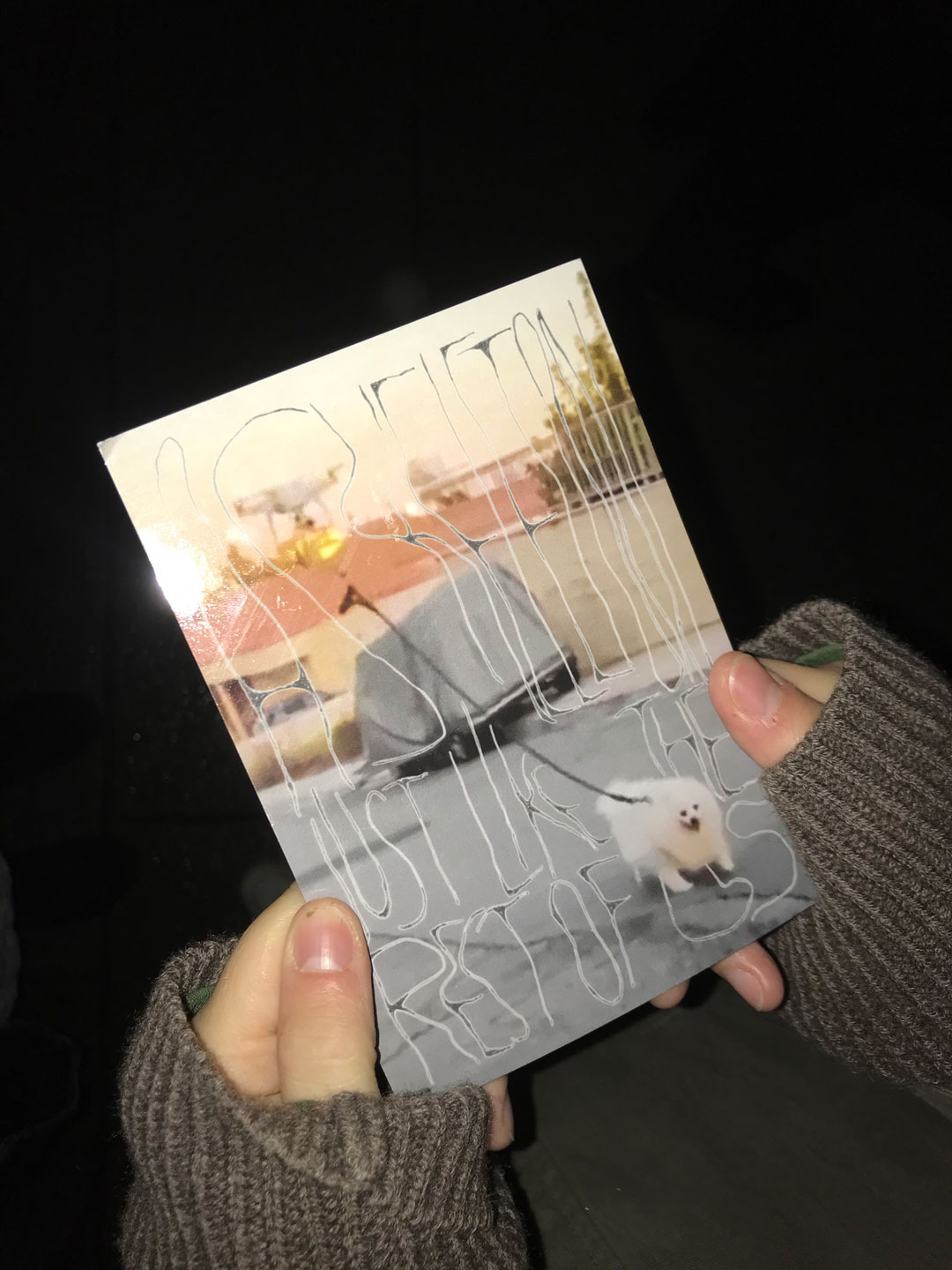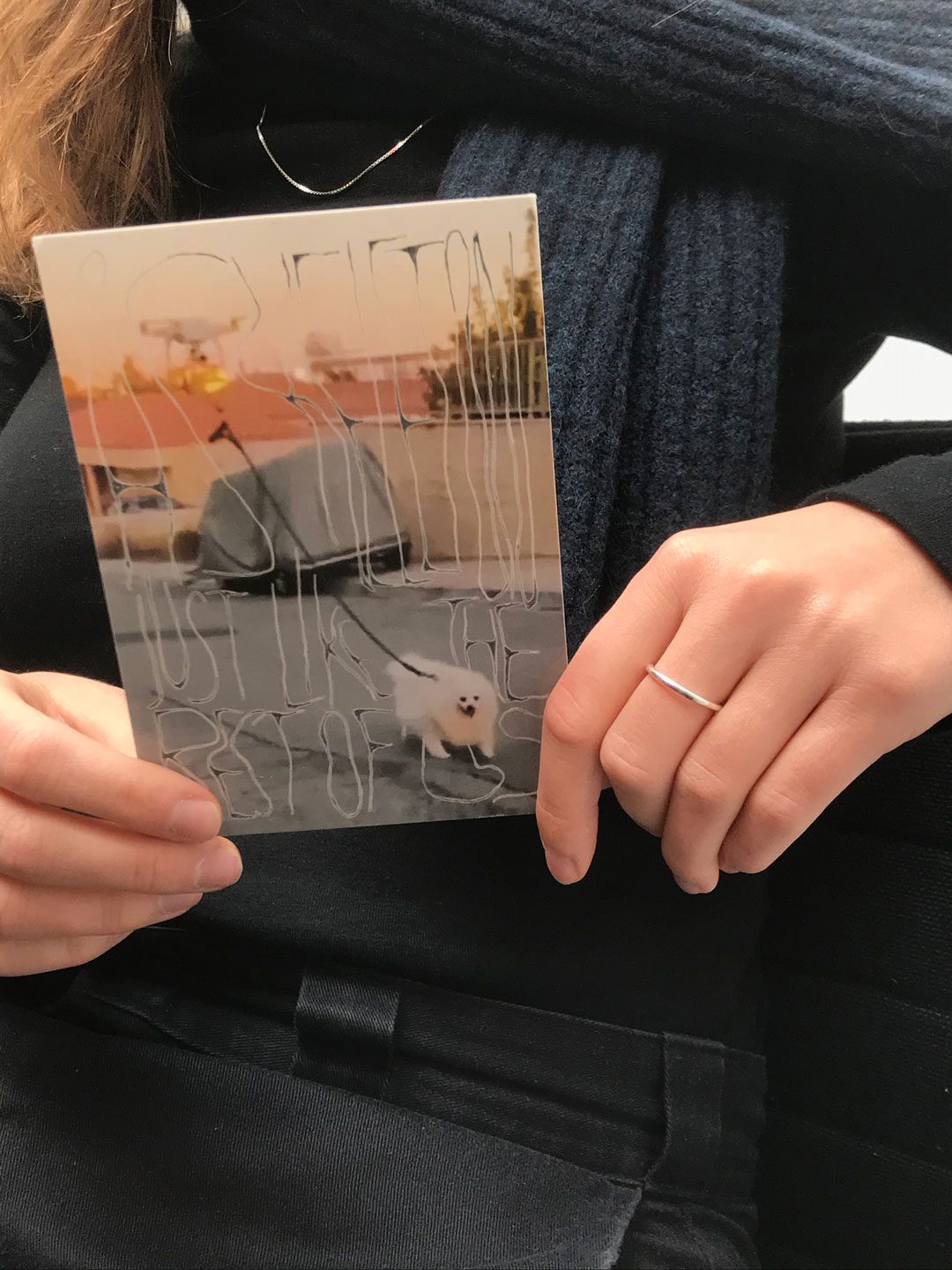 Documentation of the second semester student work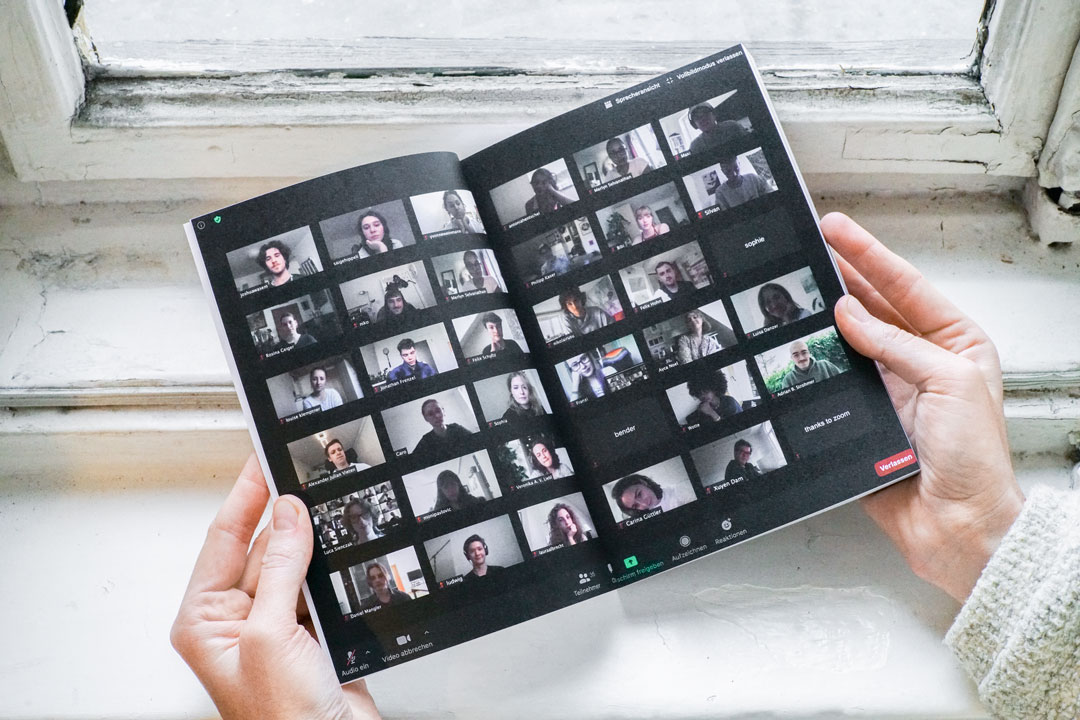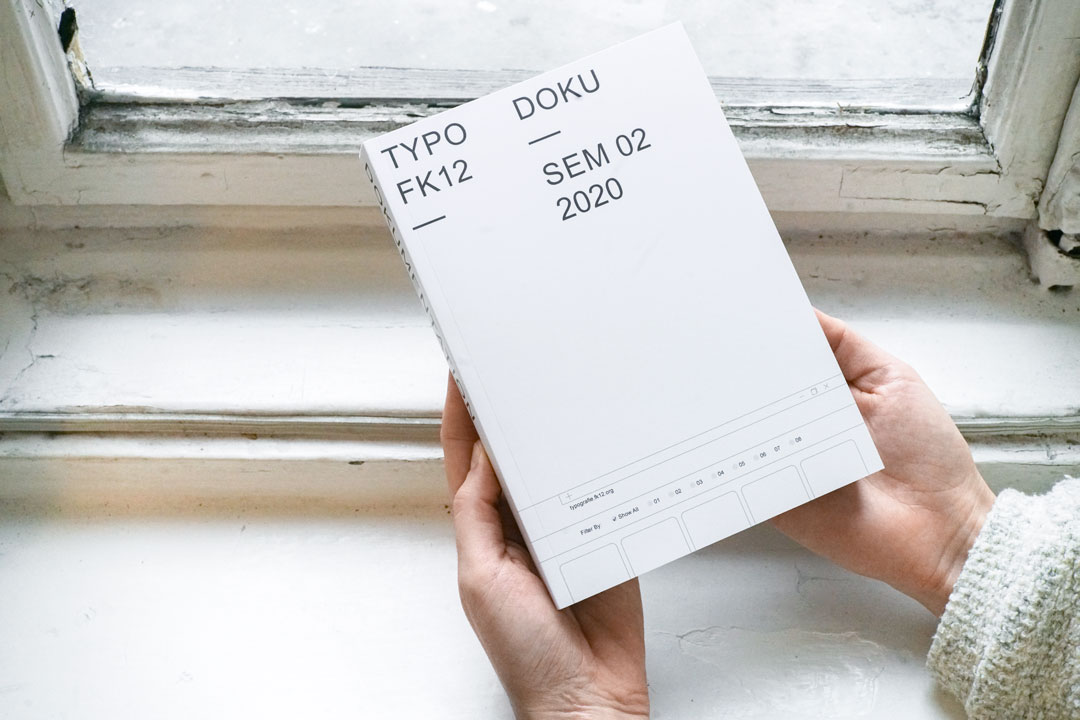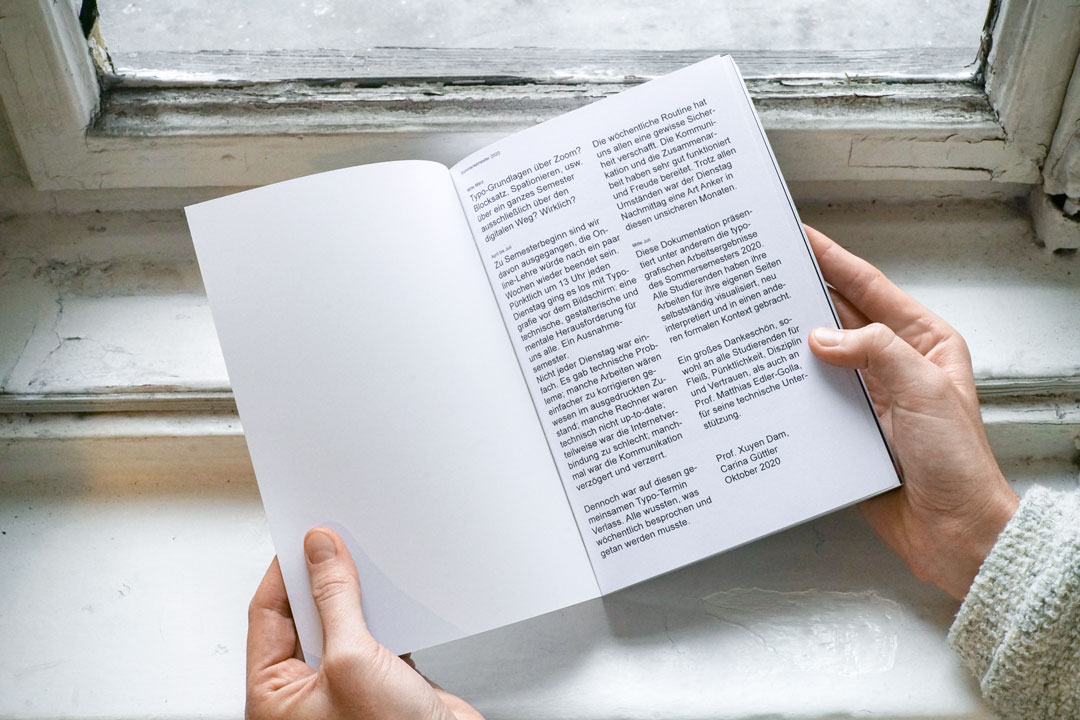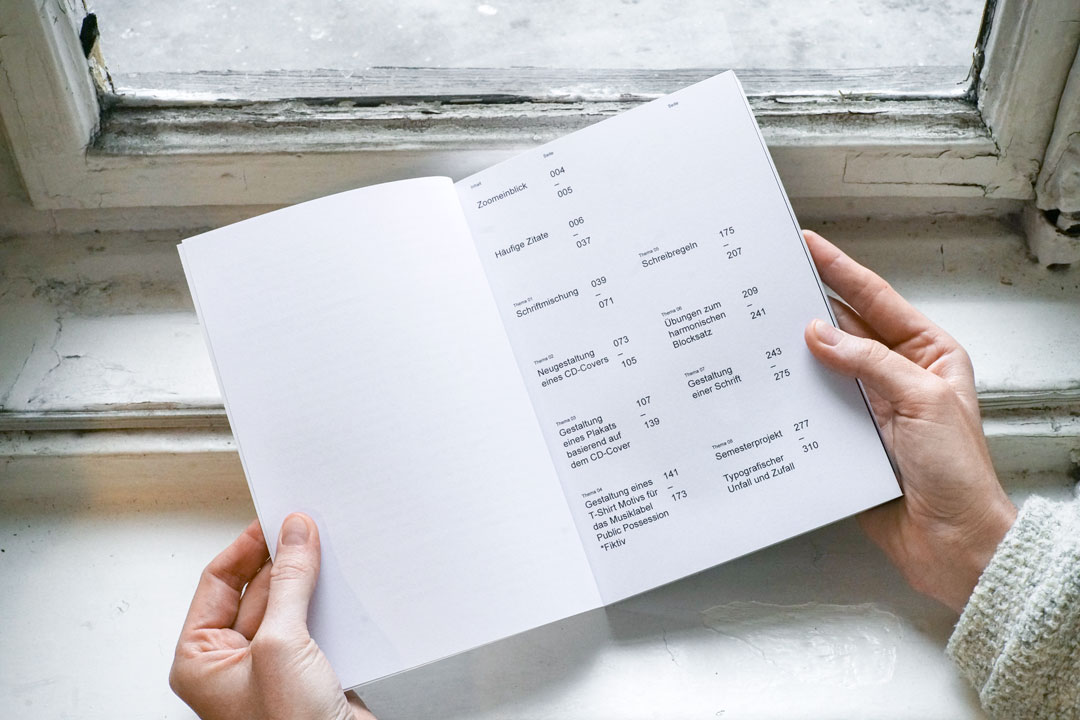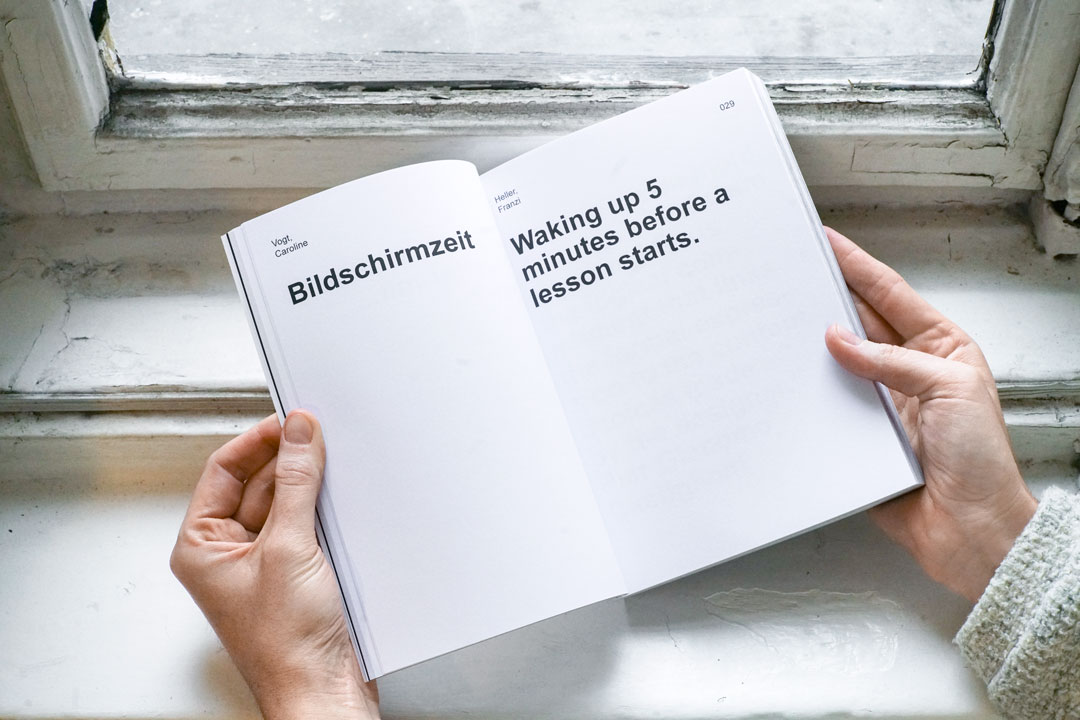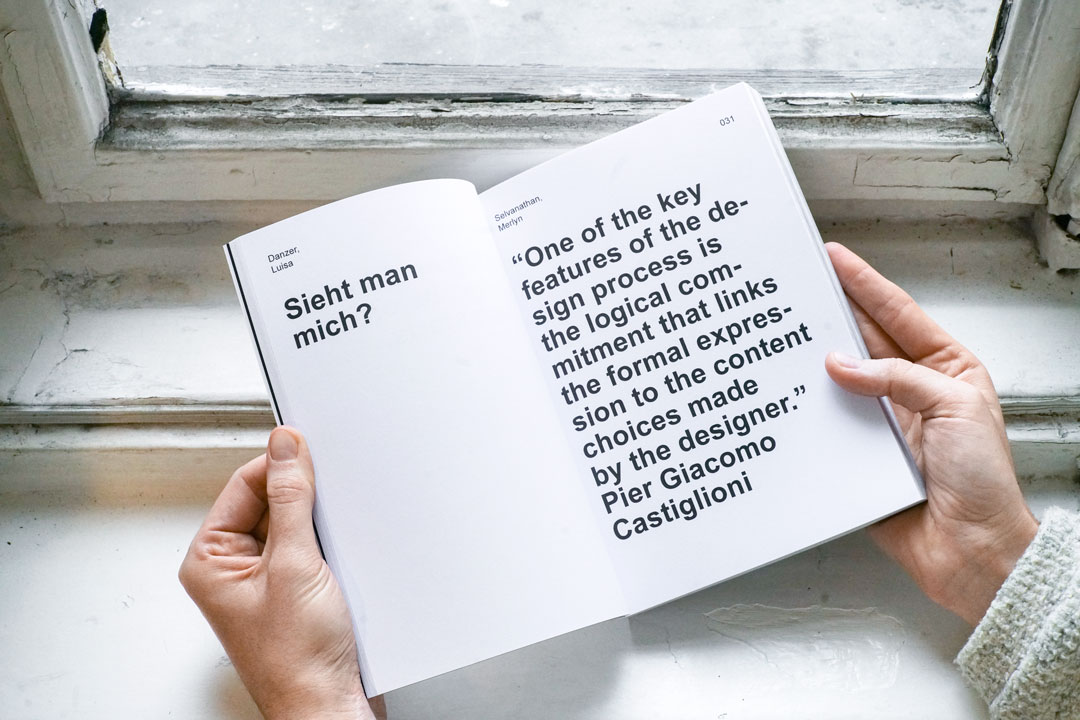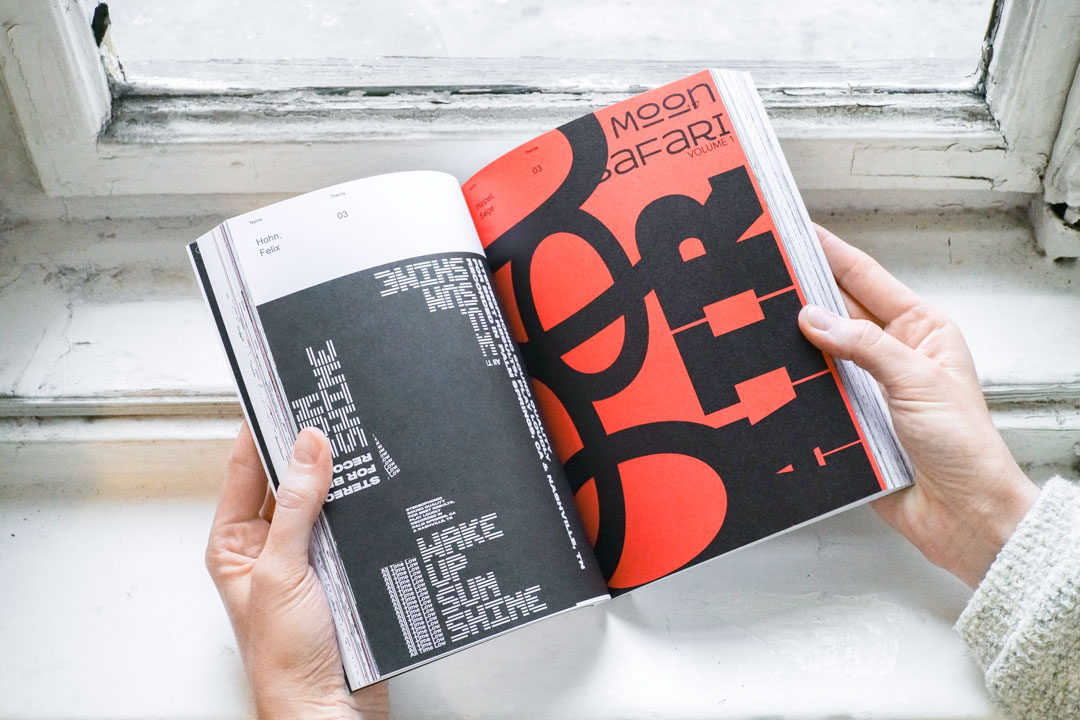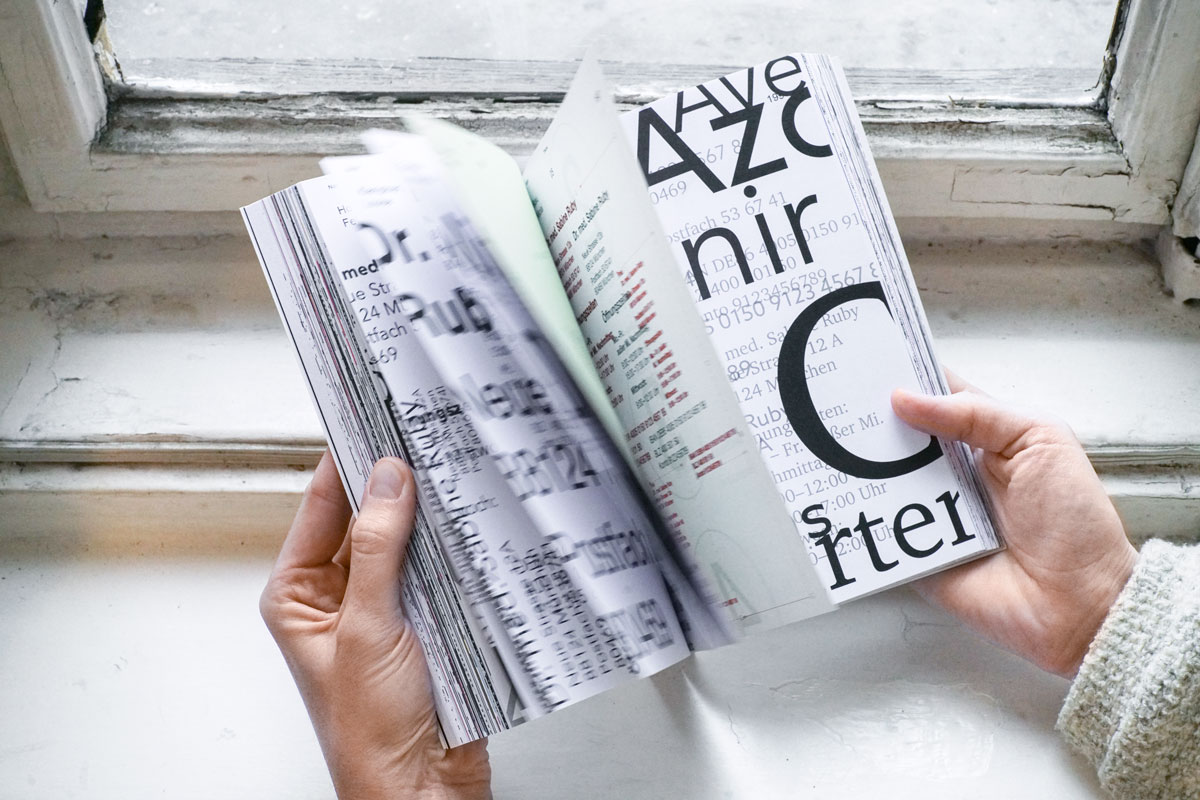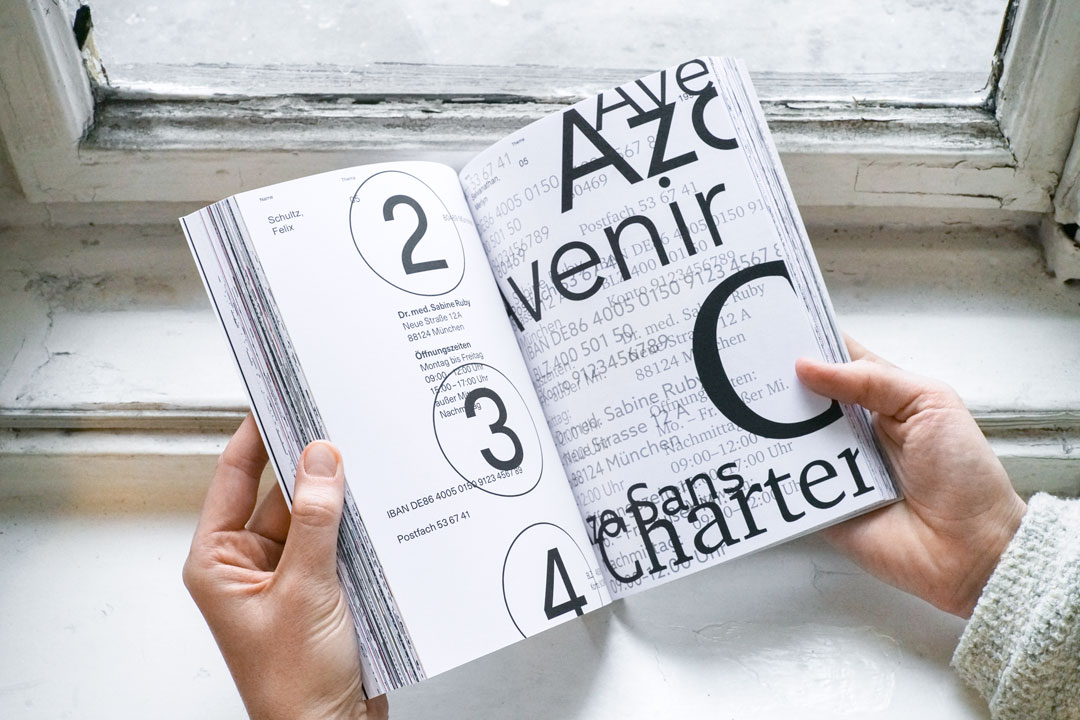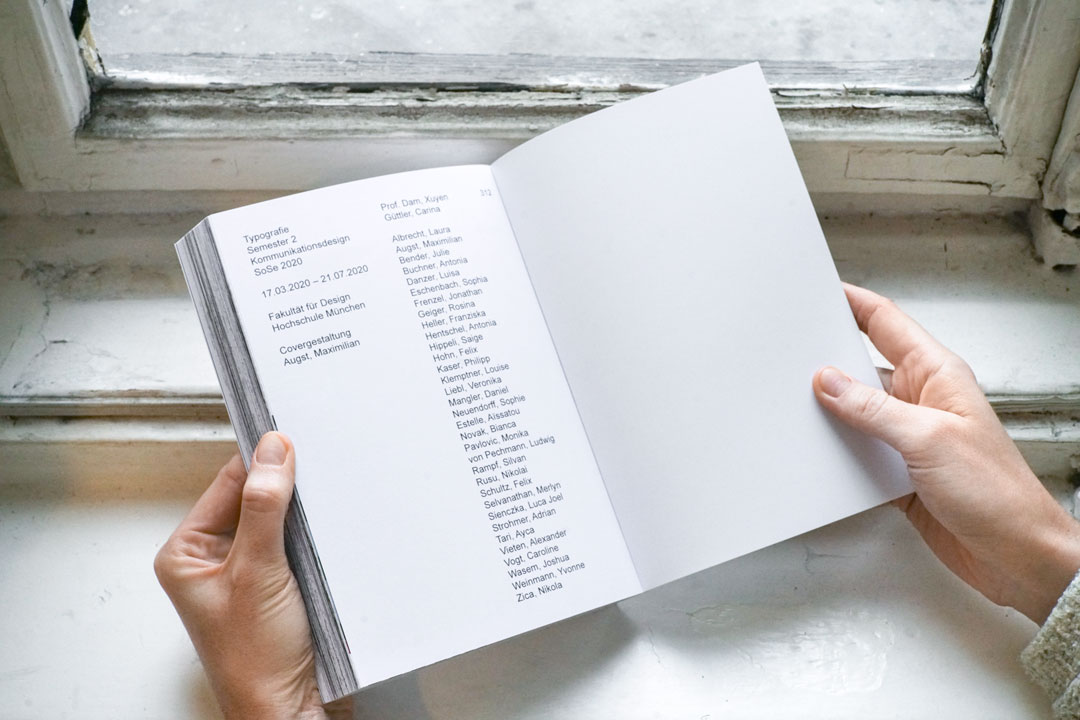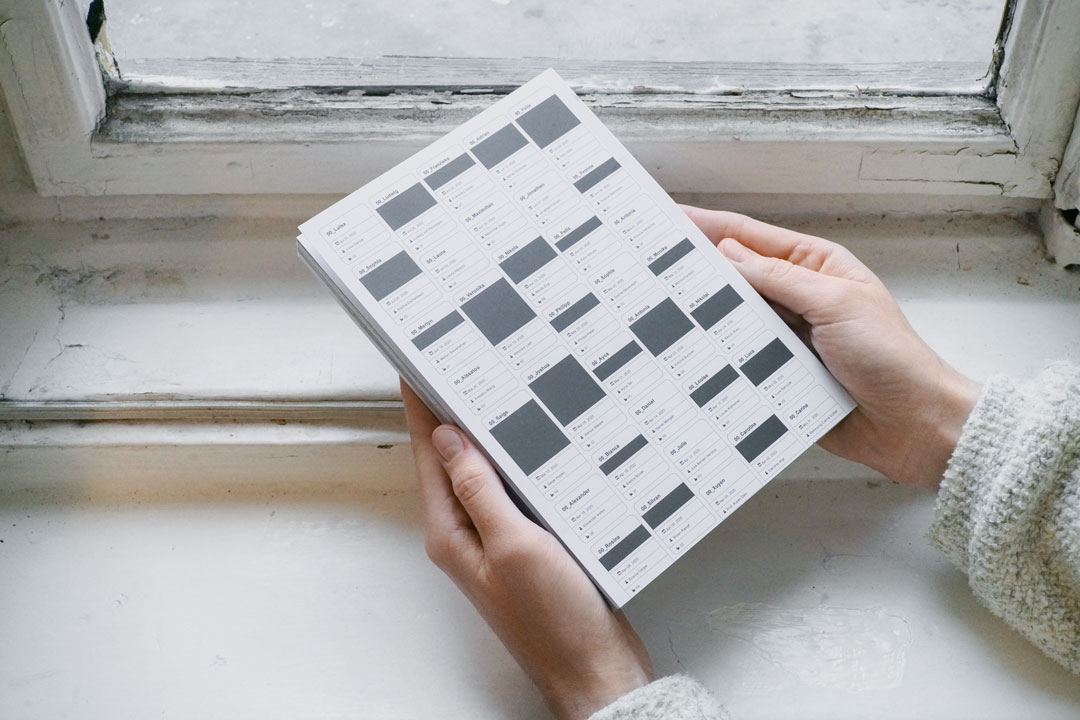 Book
This documentation presents – among other things – the typographic work results of the summer semester 2020. All students have independently visualised their work for their own pages, re-interpreted it and put it into a different formal context.
In collaboration with Professor Xuyen Dam.
Book about the Video-Test-Signal Generator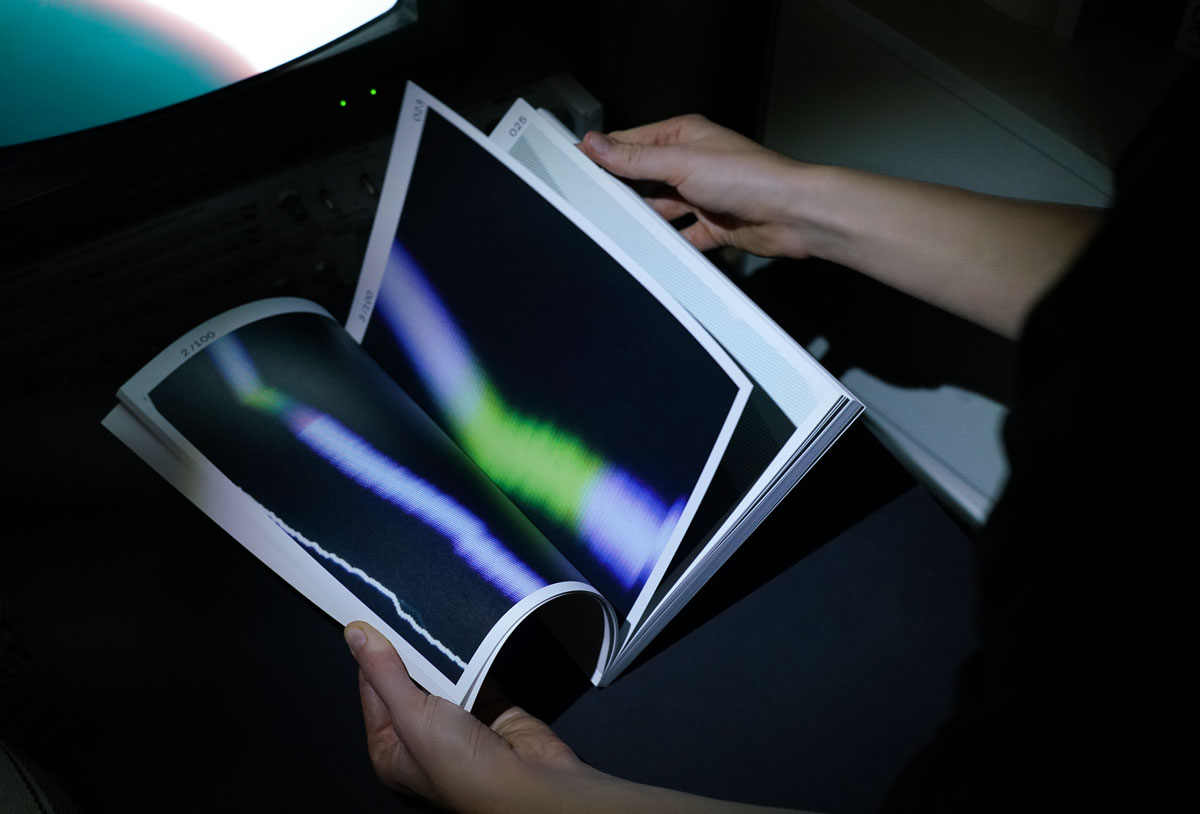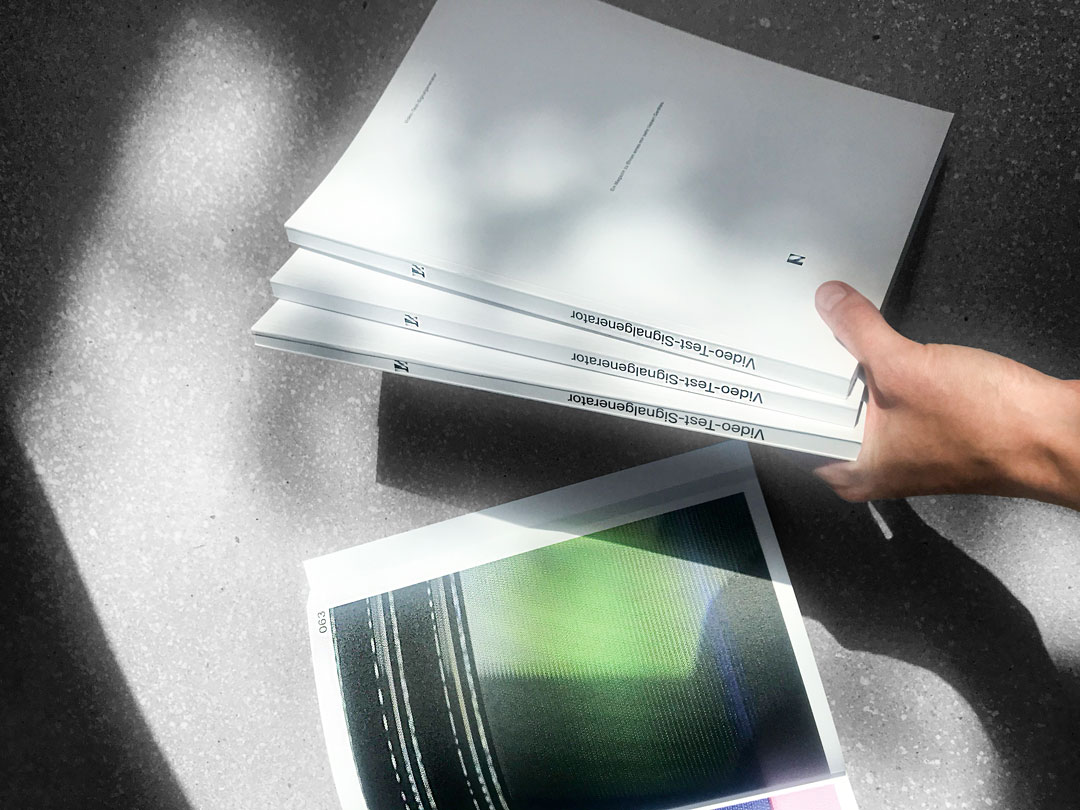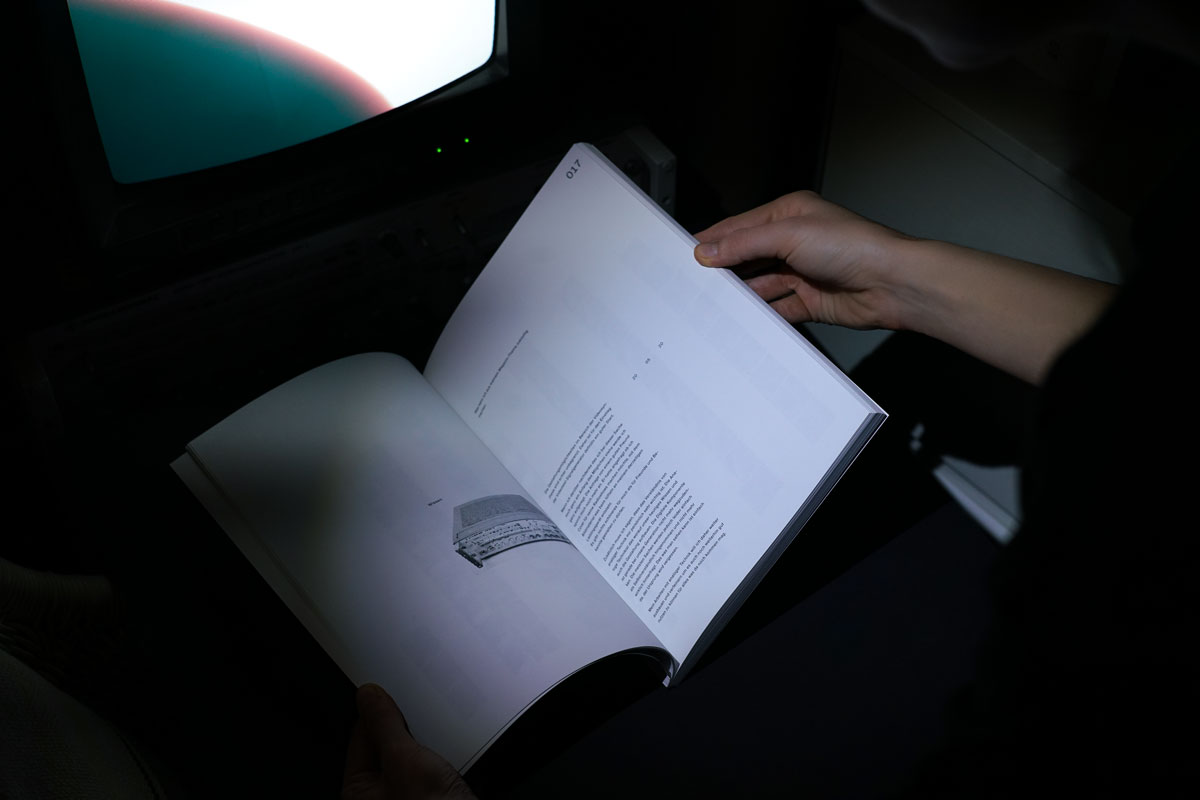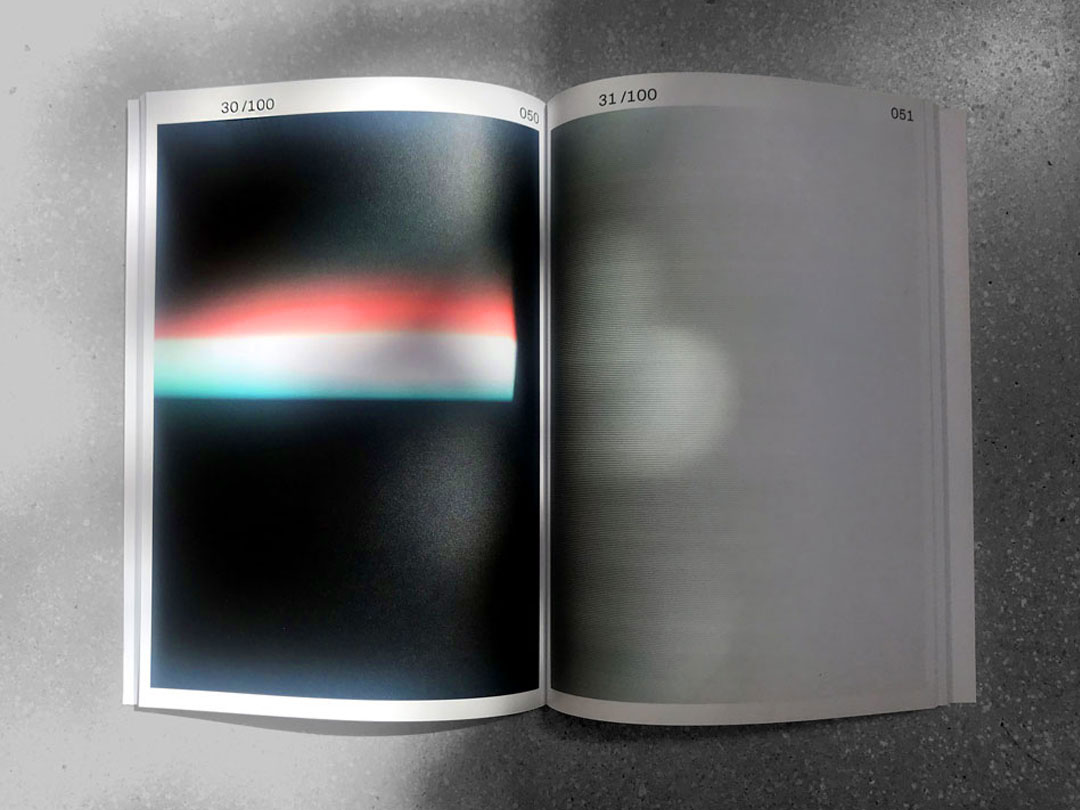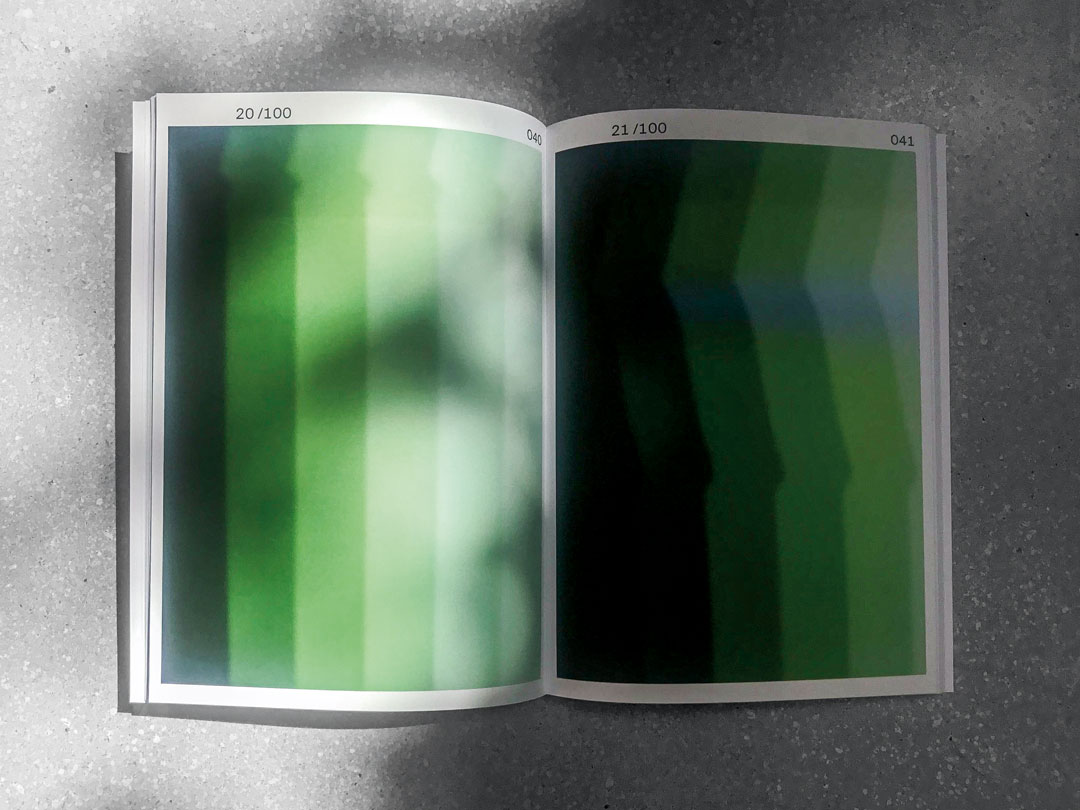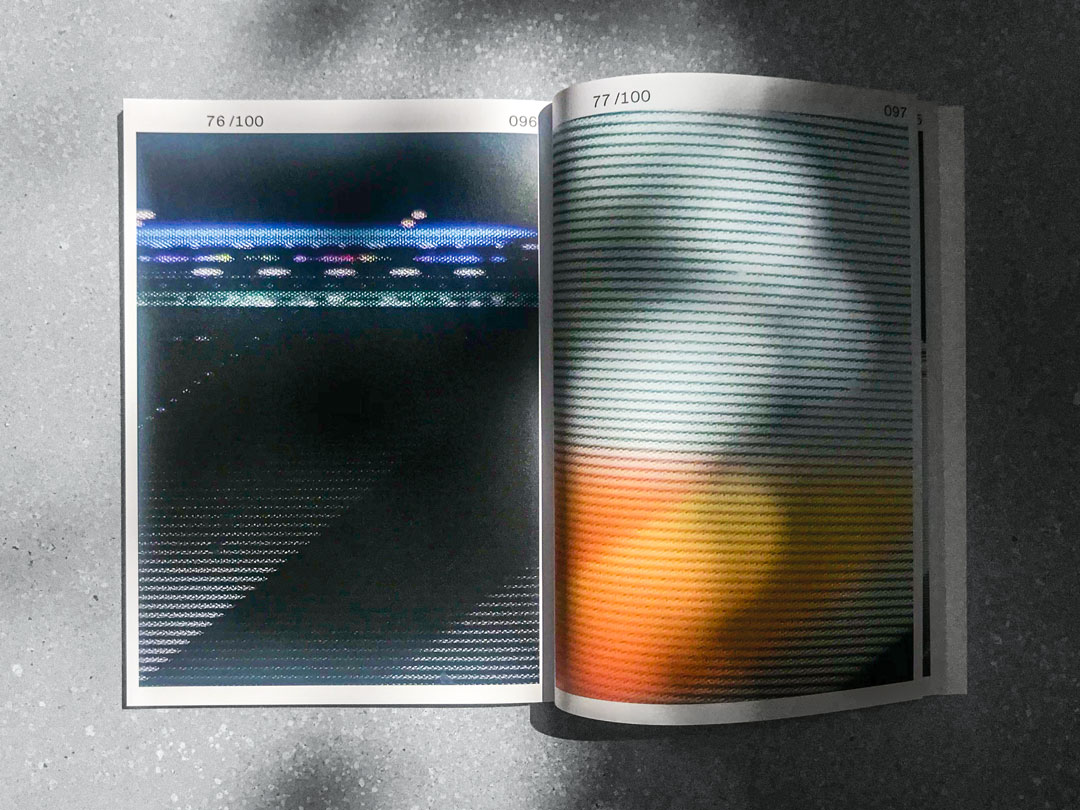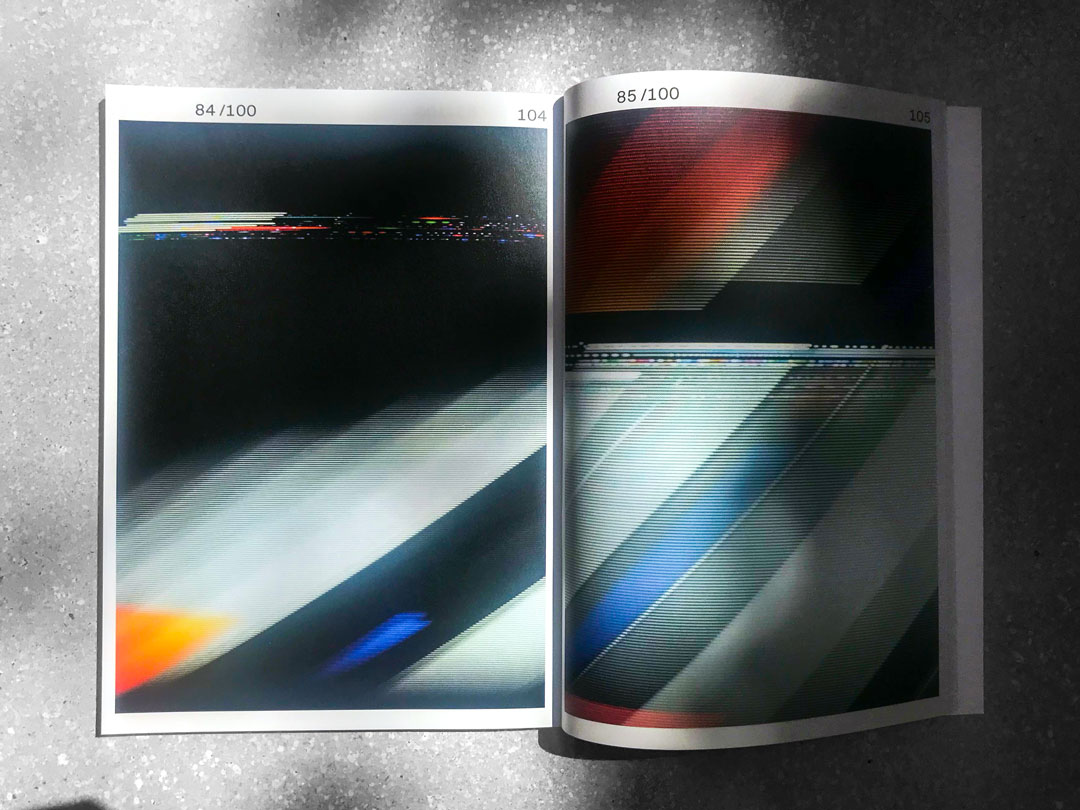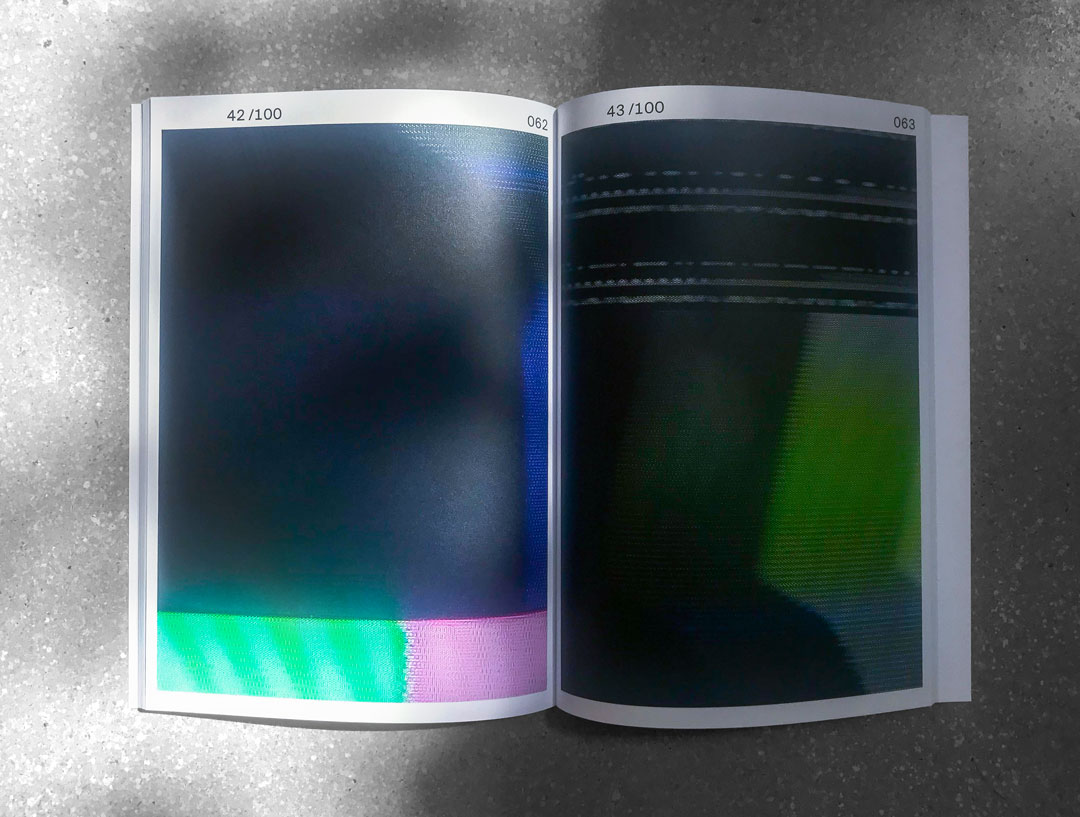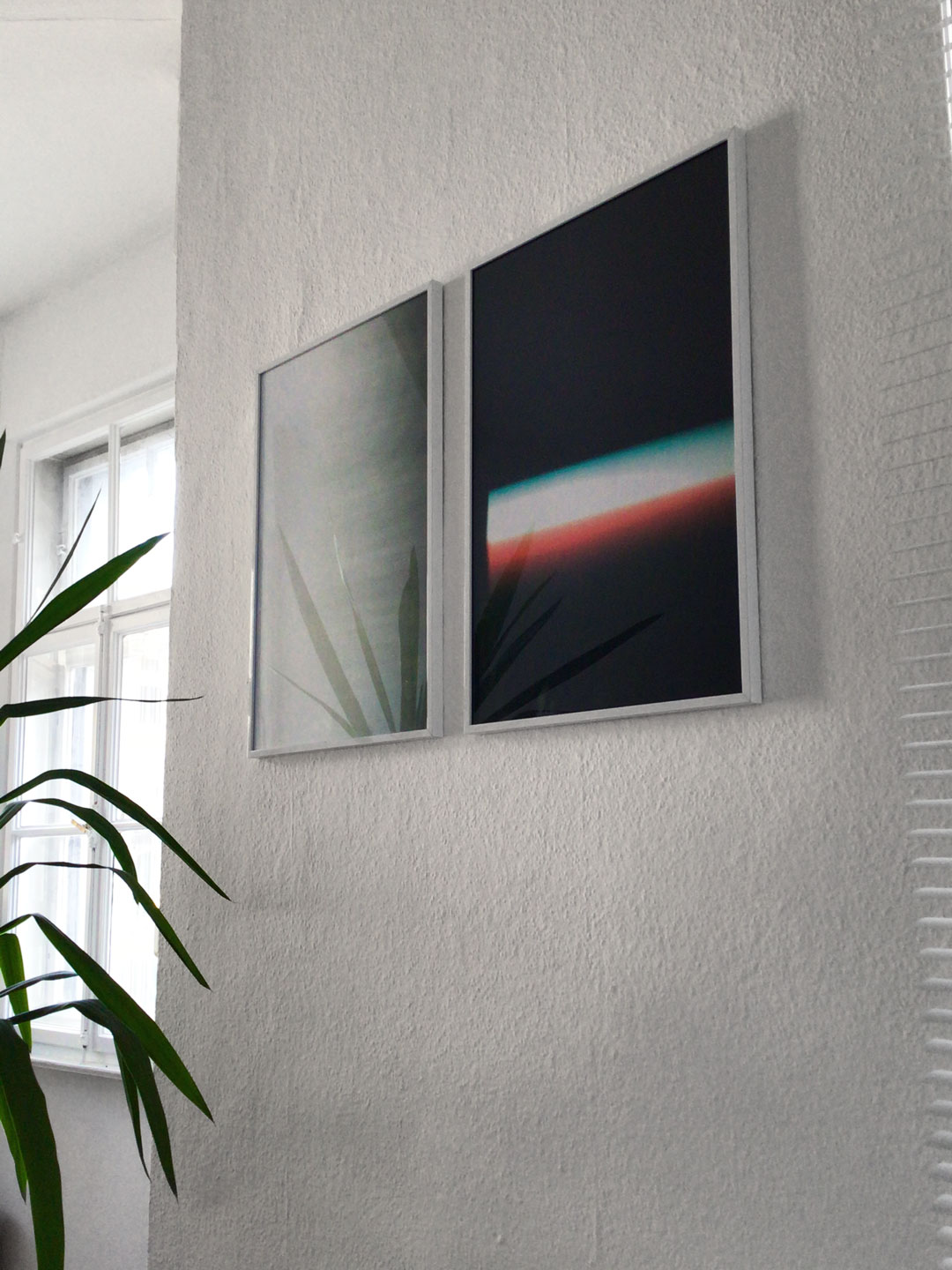 Book + Posters
The Video Test Signal Generator was originally used to test video signals. For this project however it was used for video synthesis.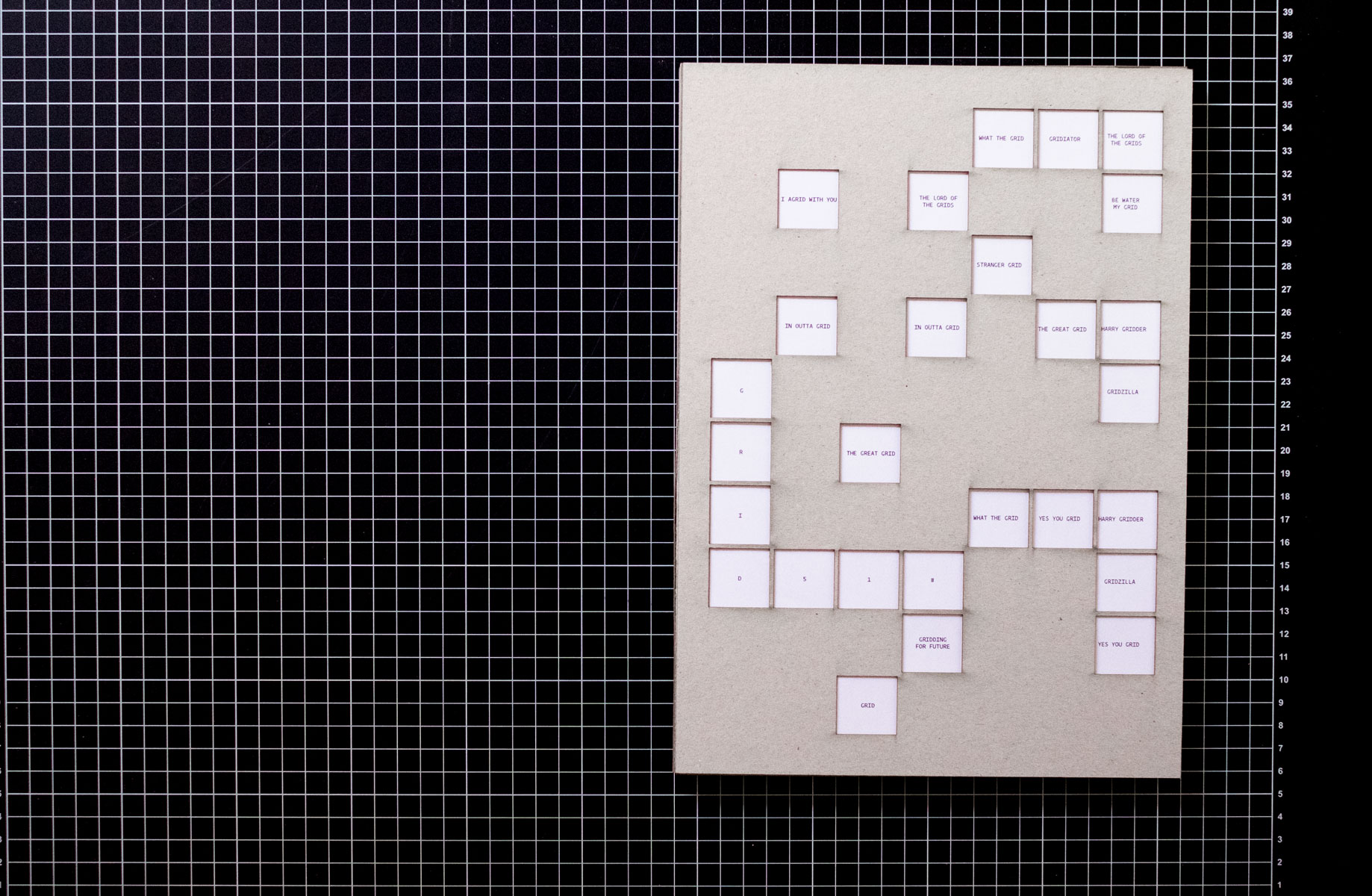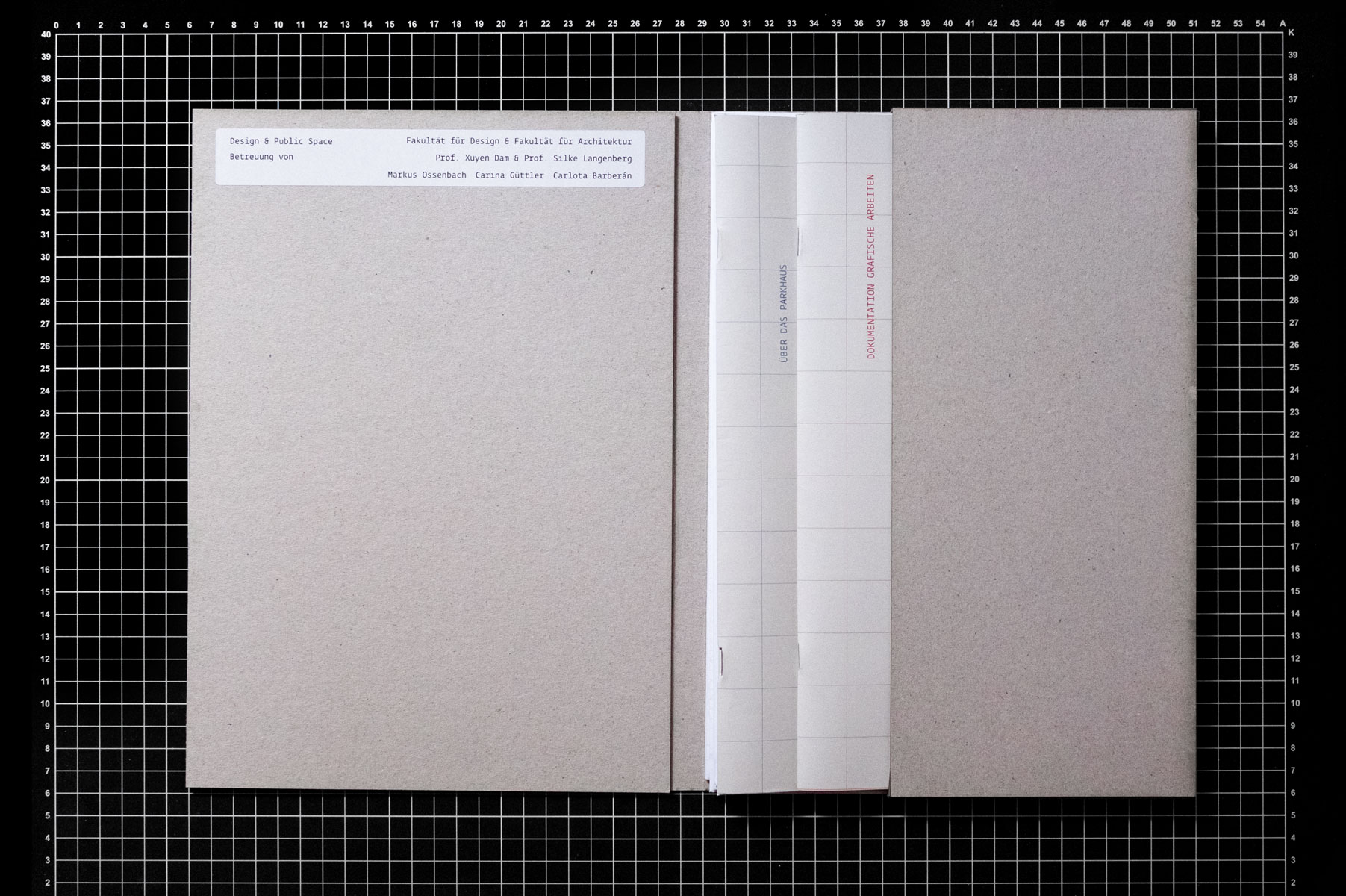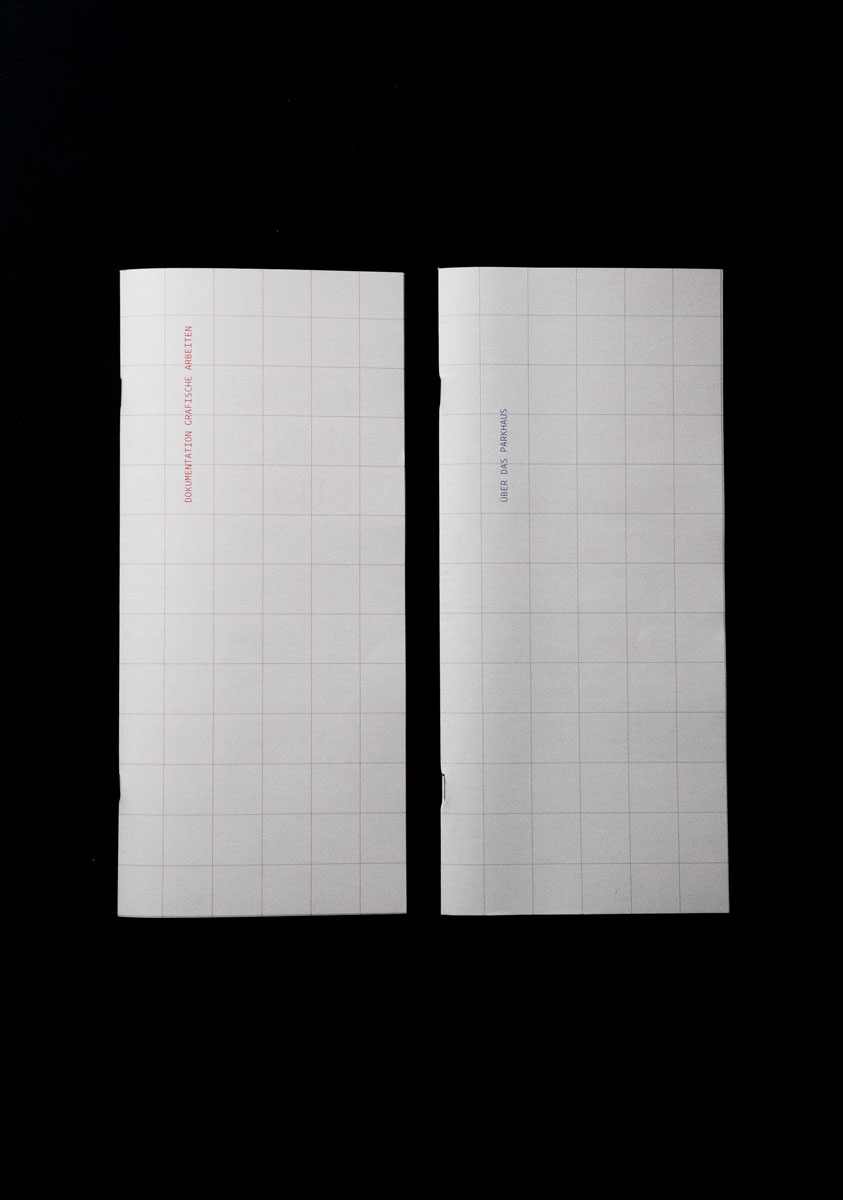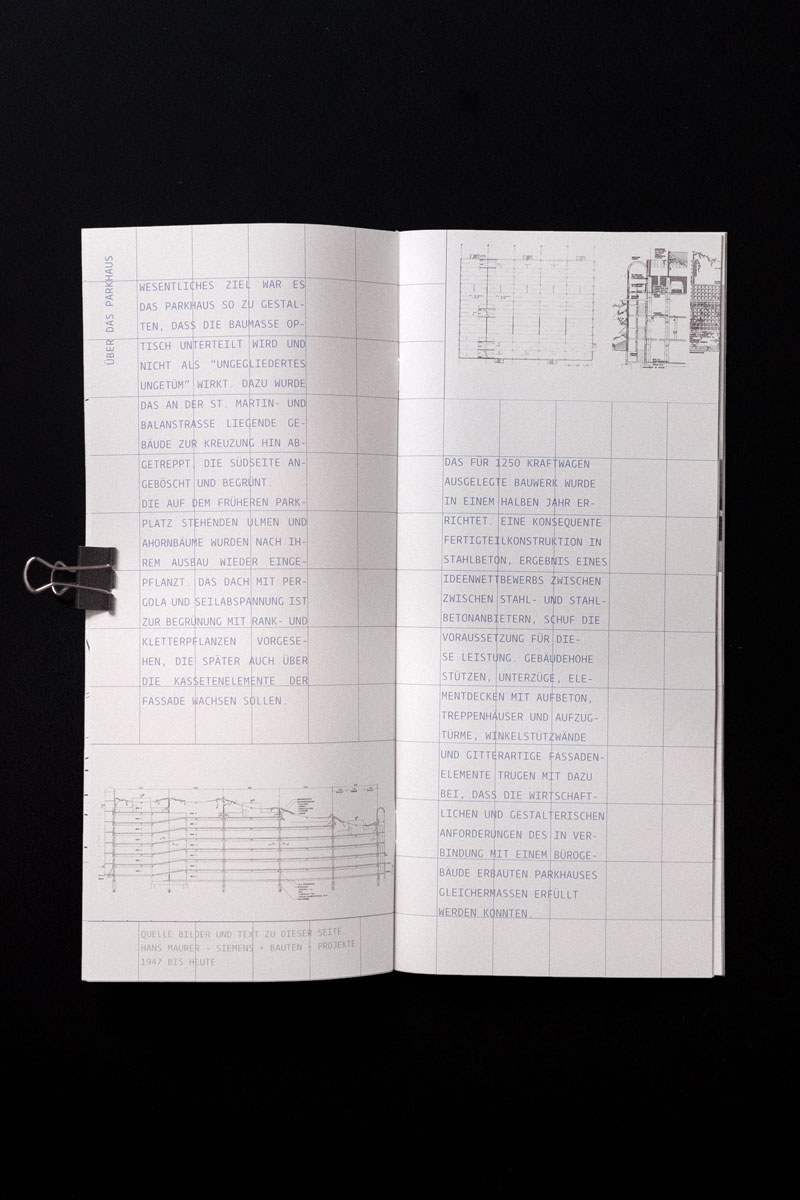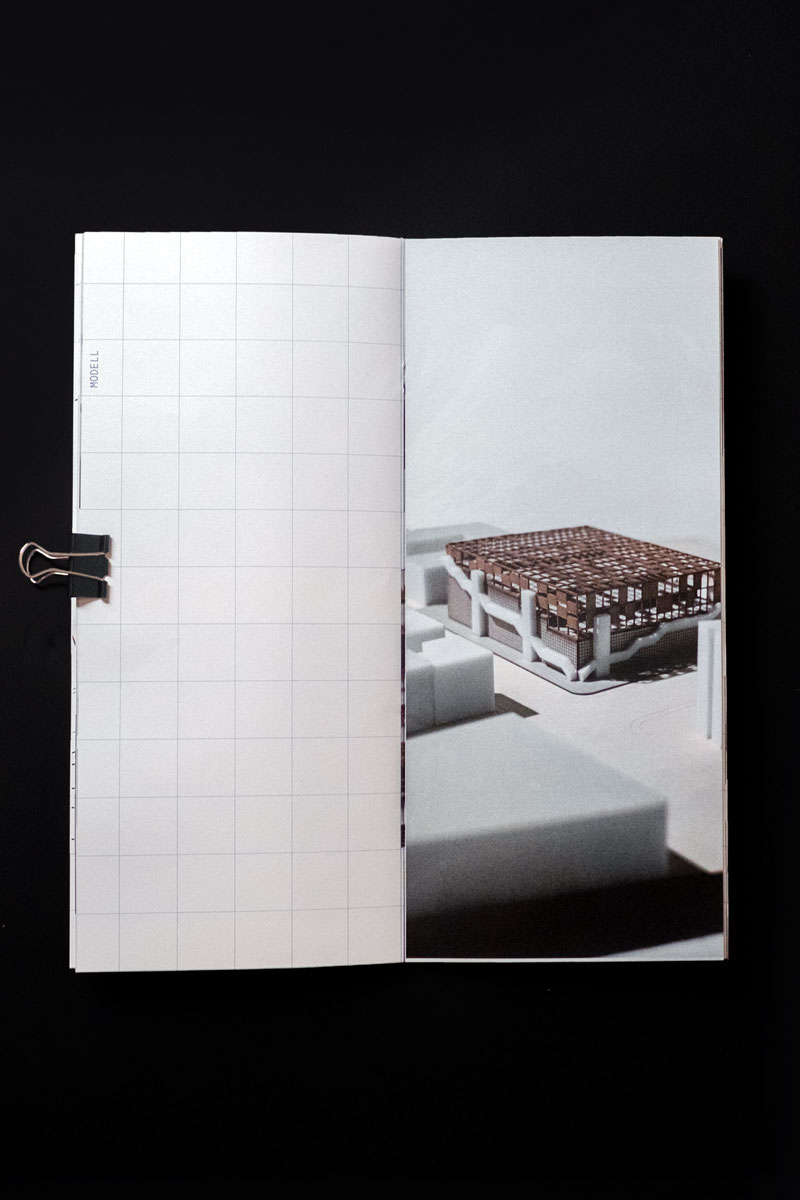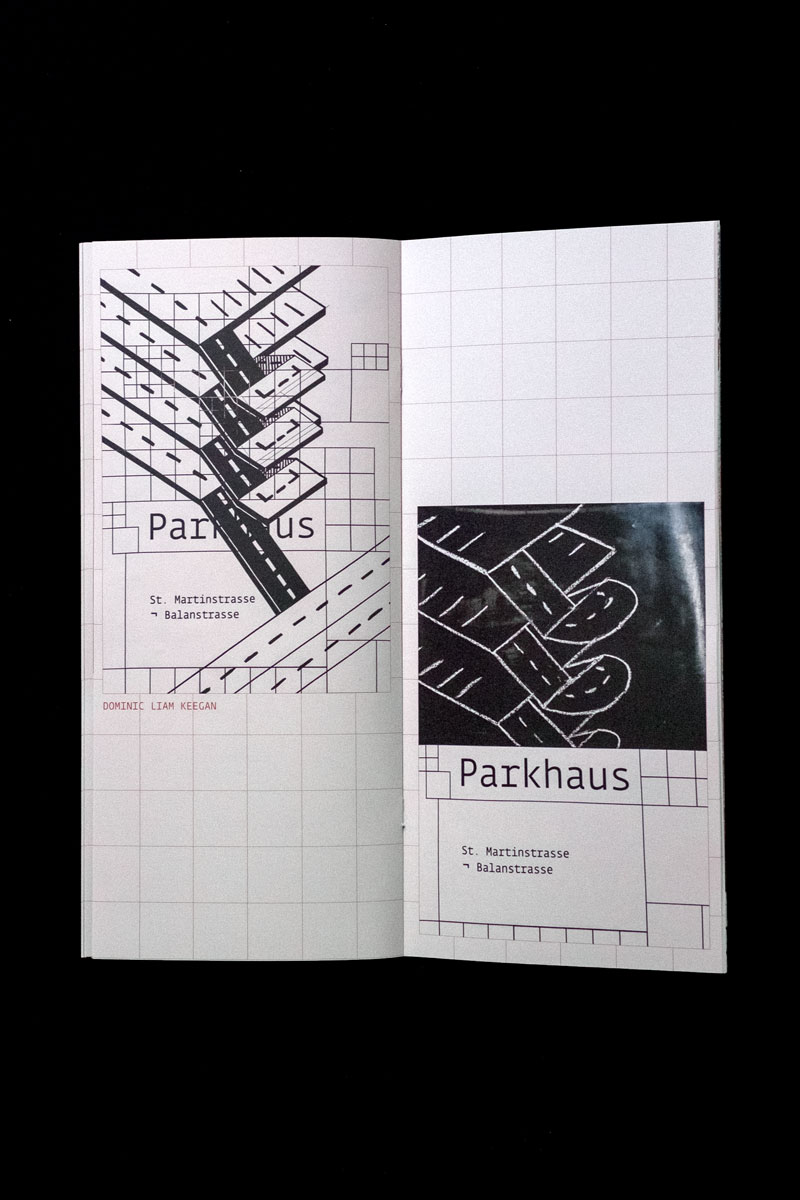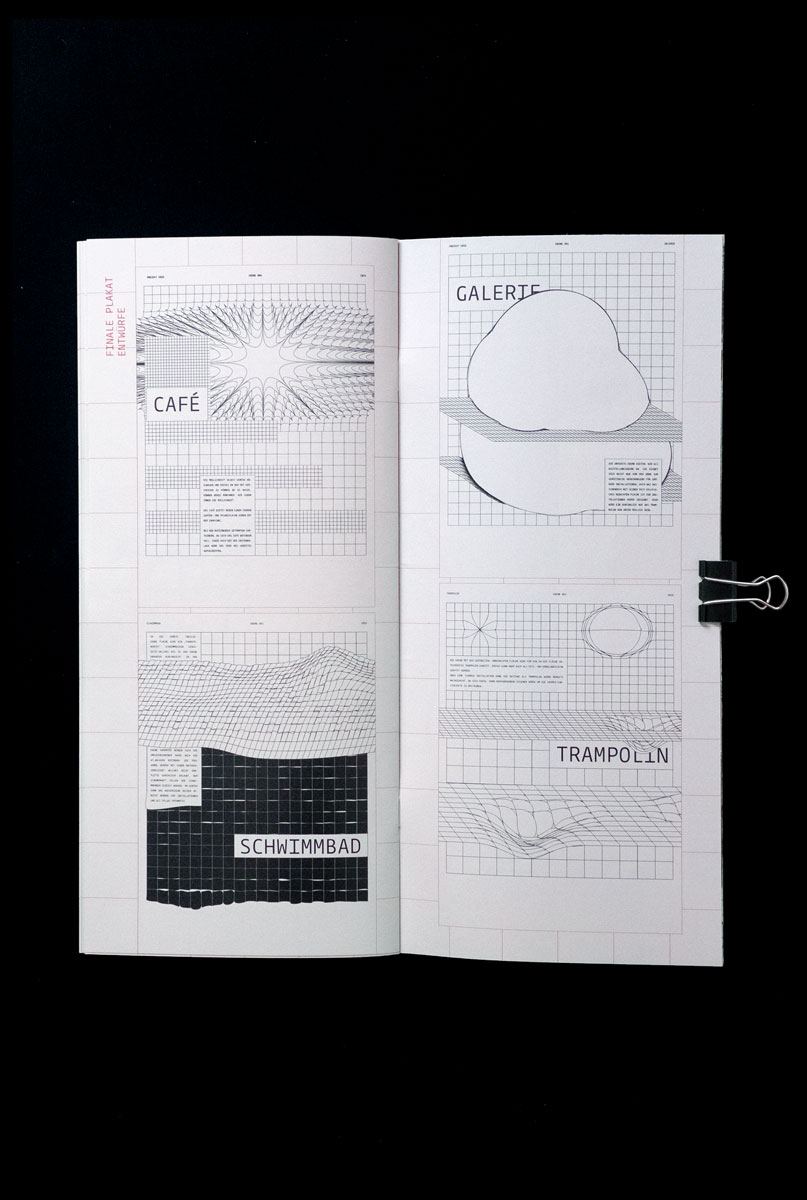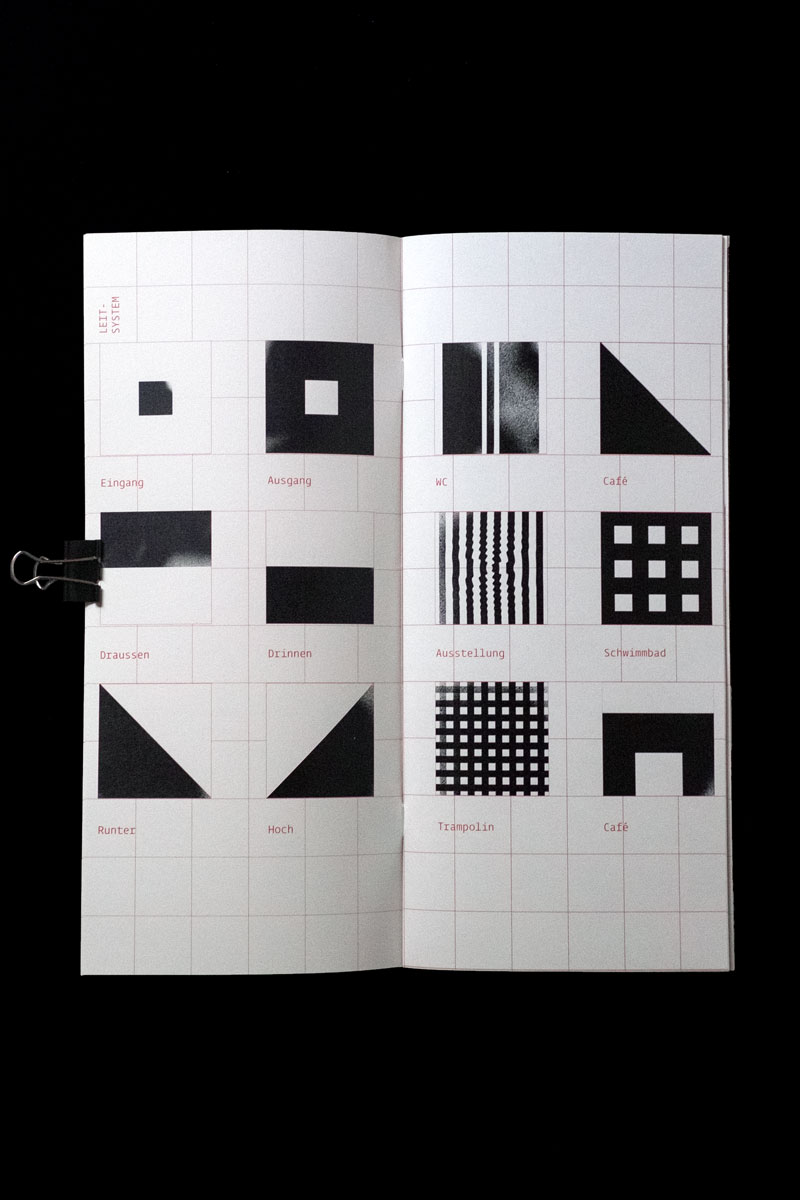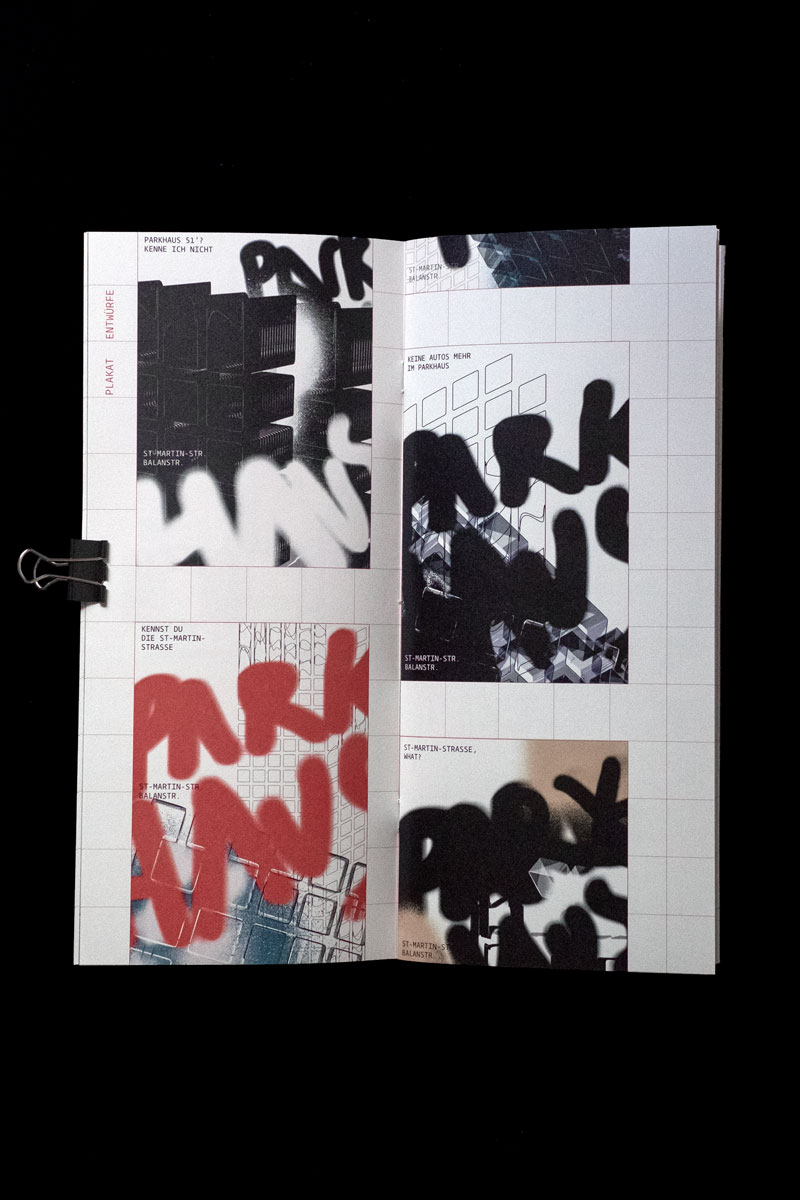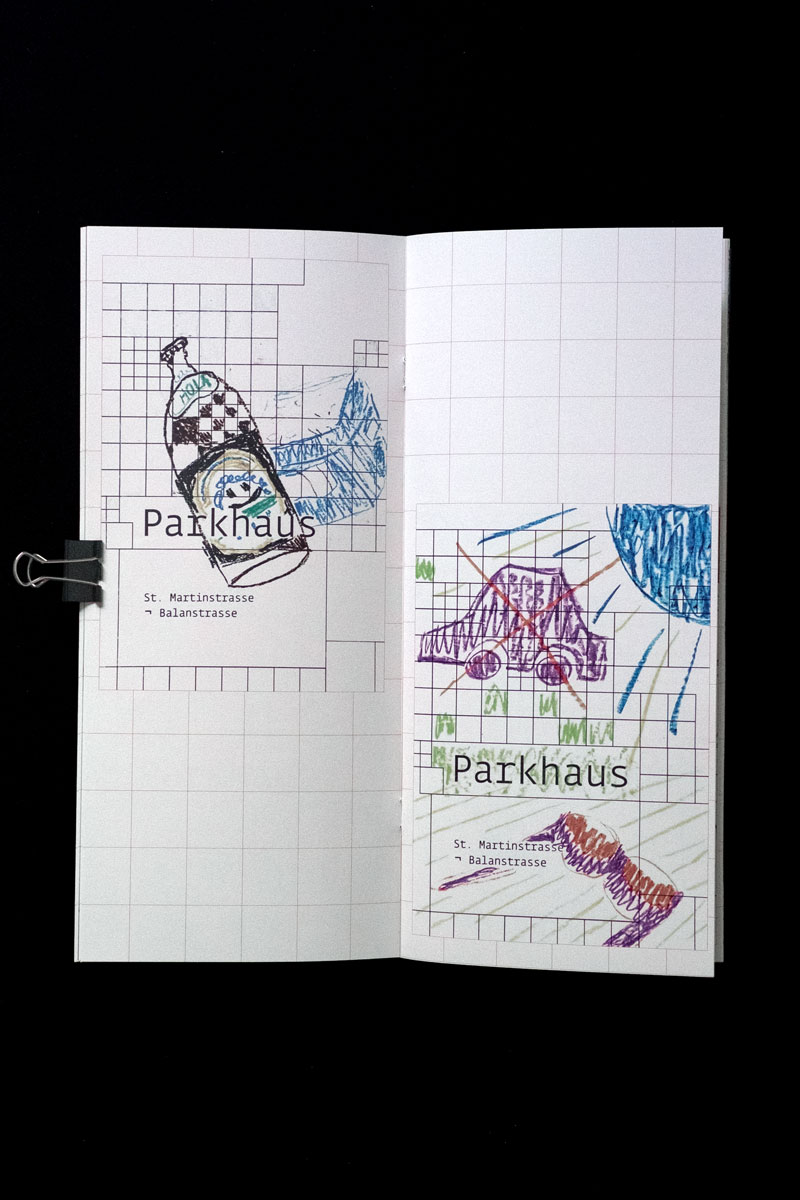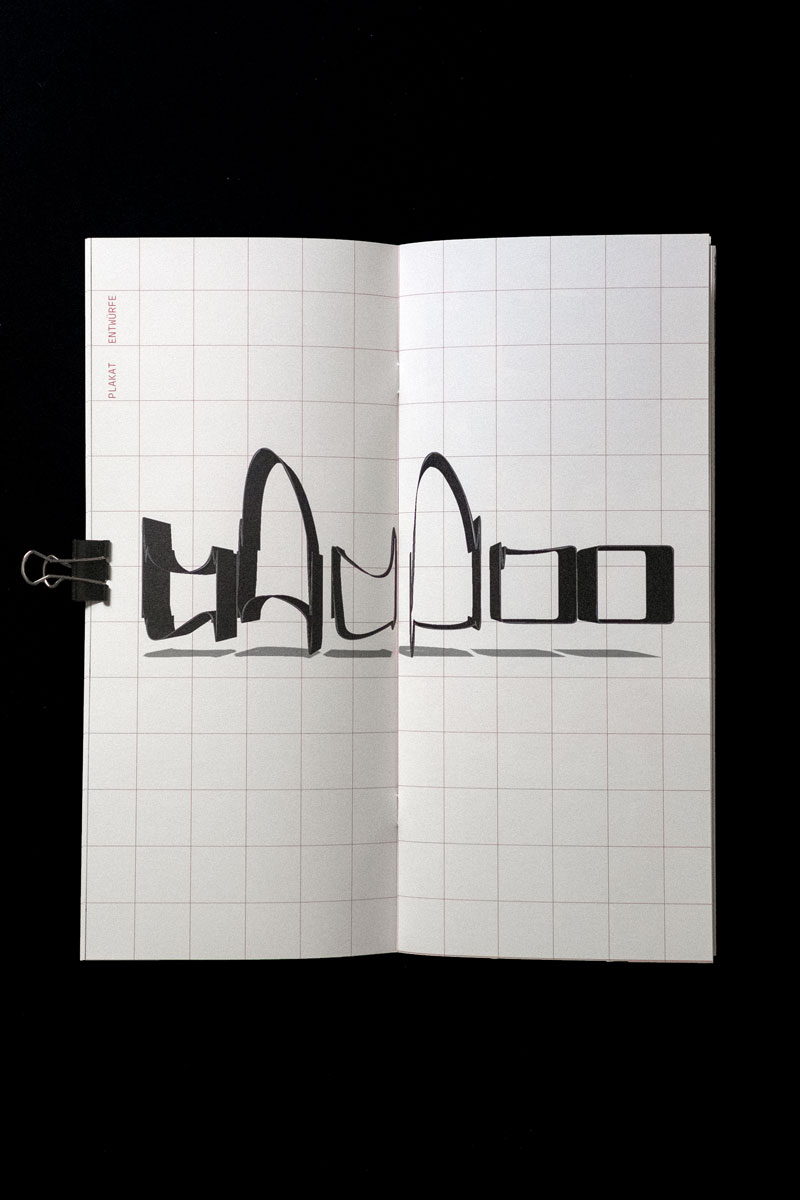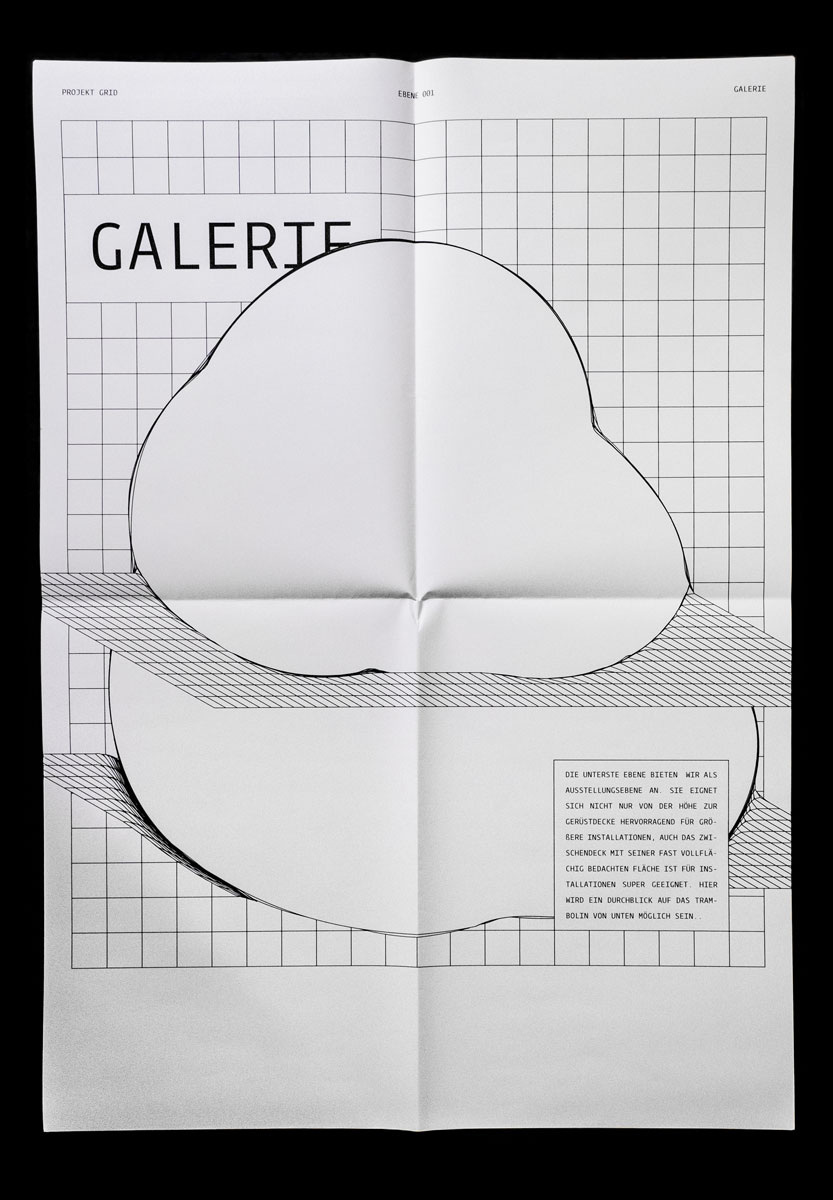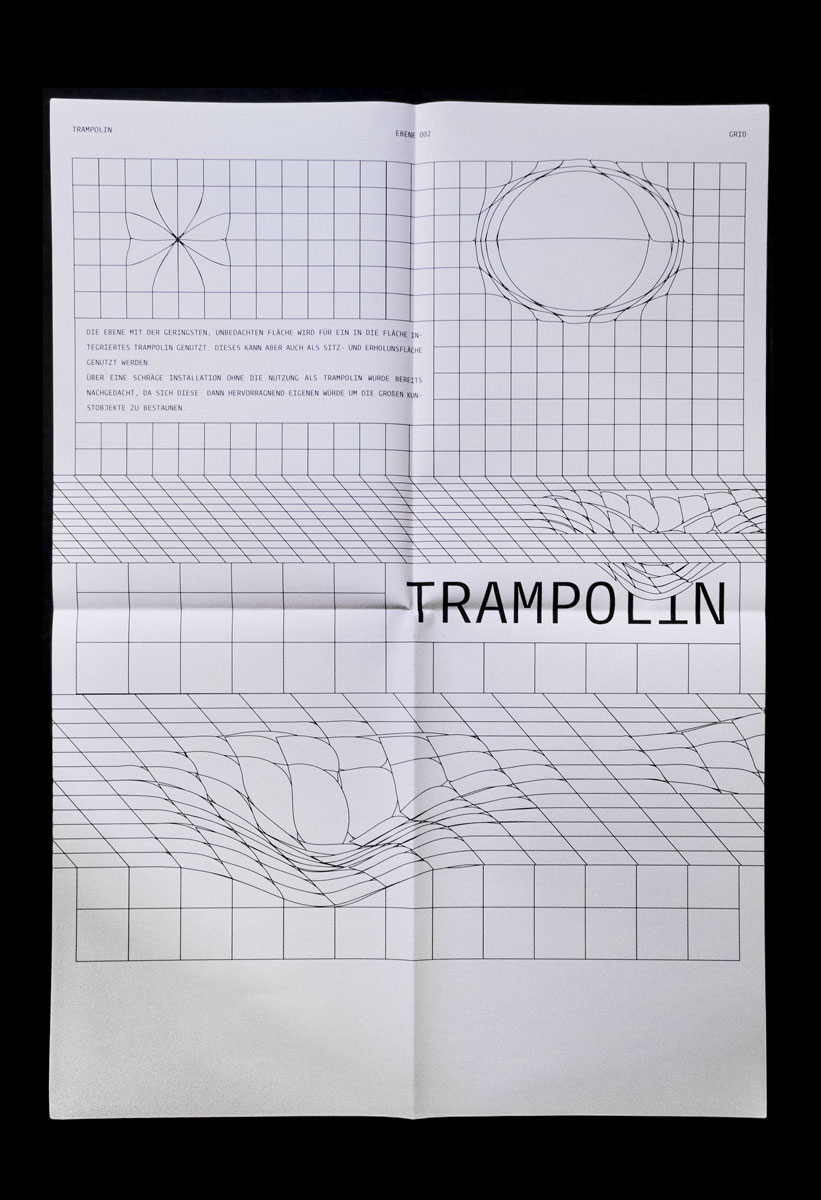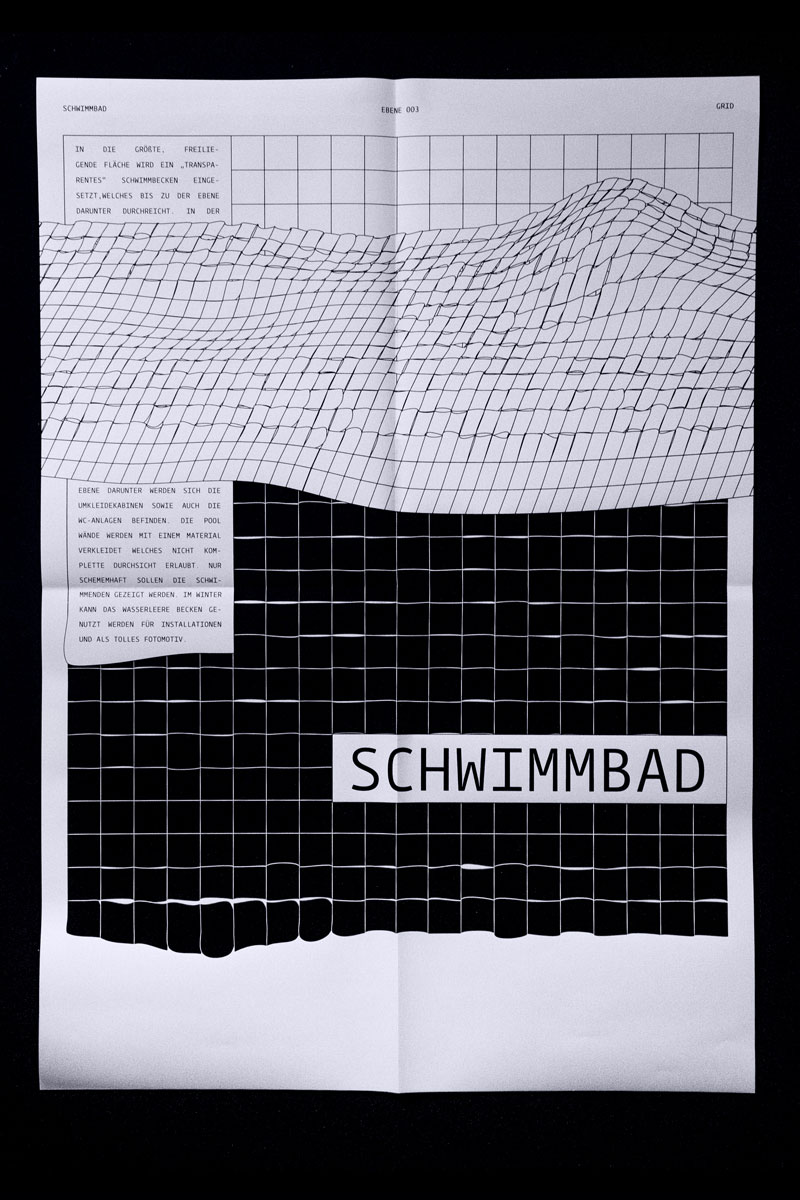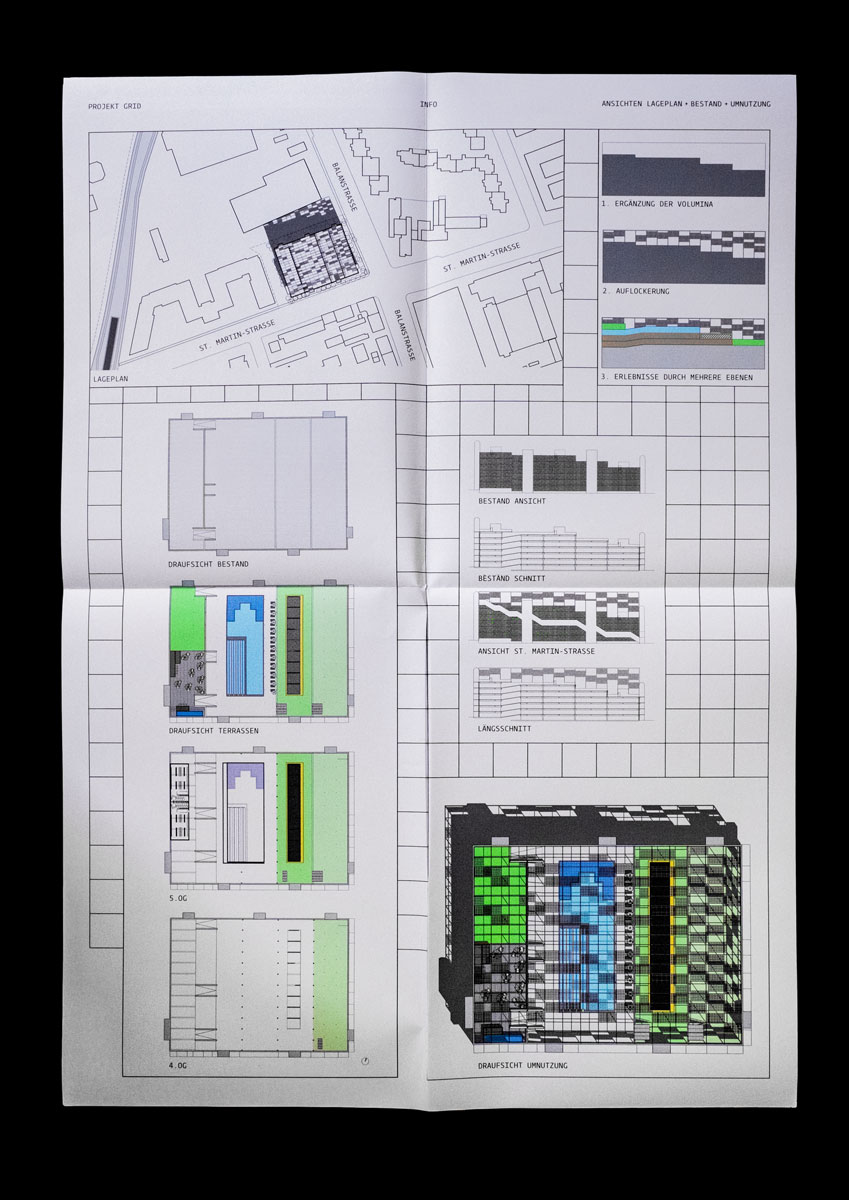 Folder + 2 Magazines + Stickers + 5 Posters included
In 1985, Siemens built a parking garage with architect Hans Maurer in the east of Munich. In collaboration with Carlota Barberán Madruga and Markus Ossenbach, a more contemporary usage and its corporate identity was created.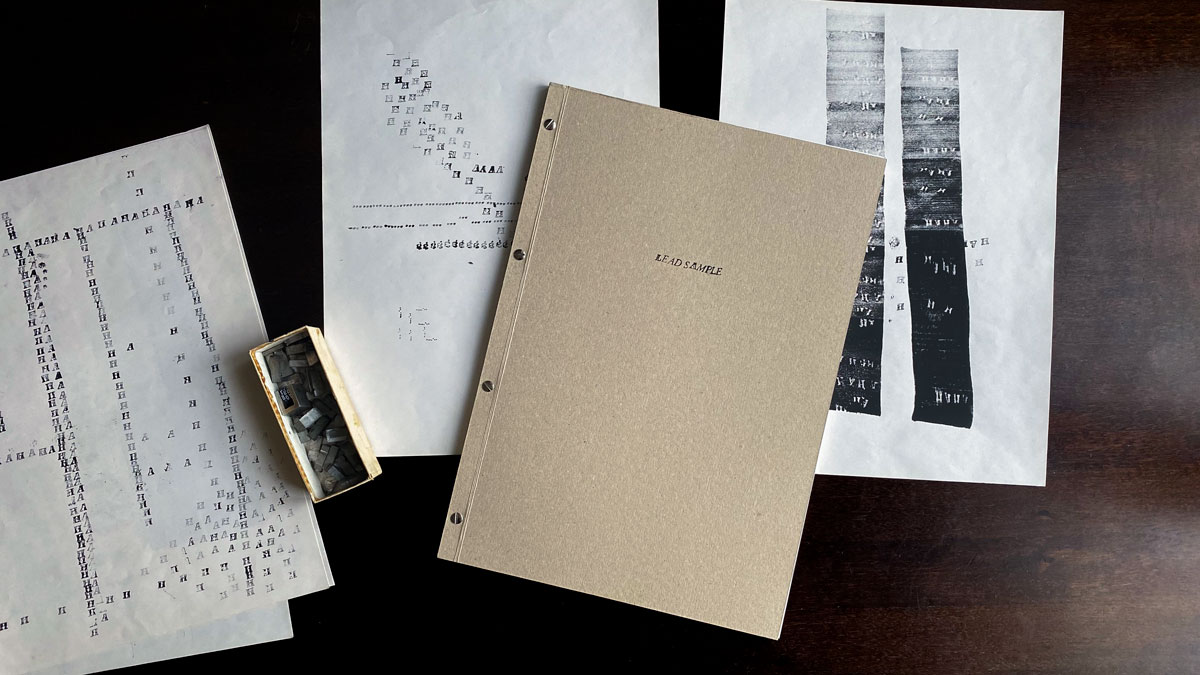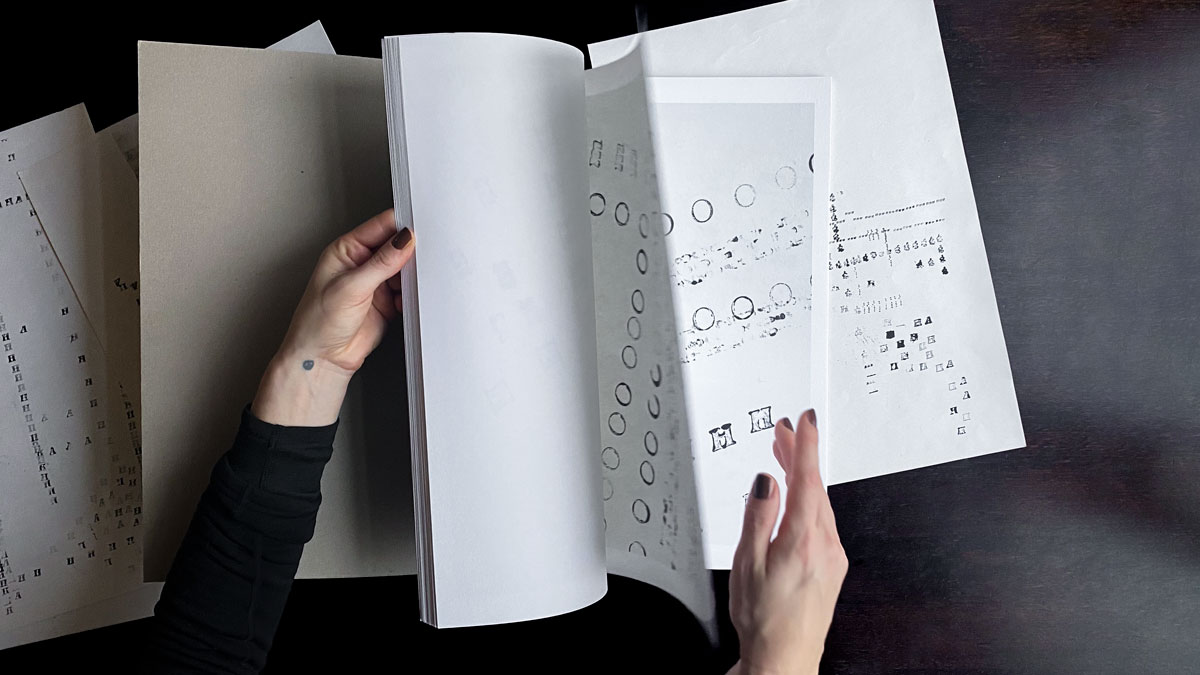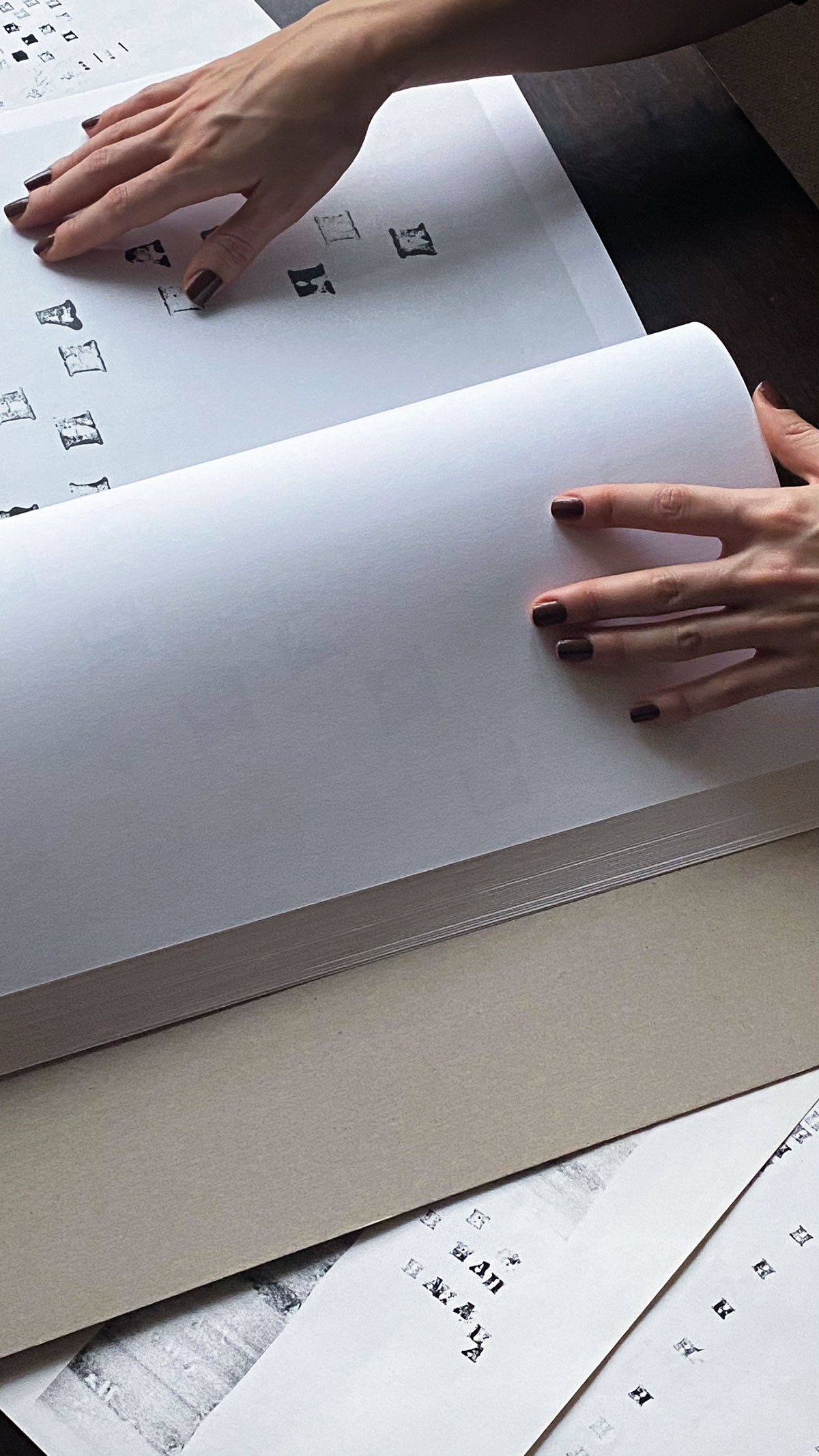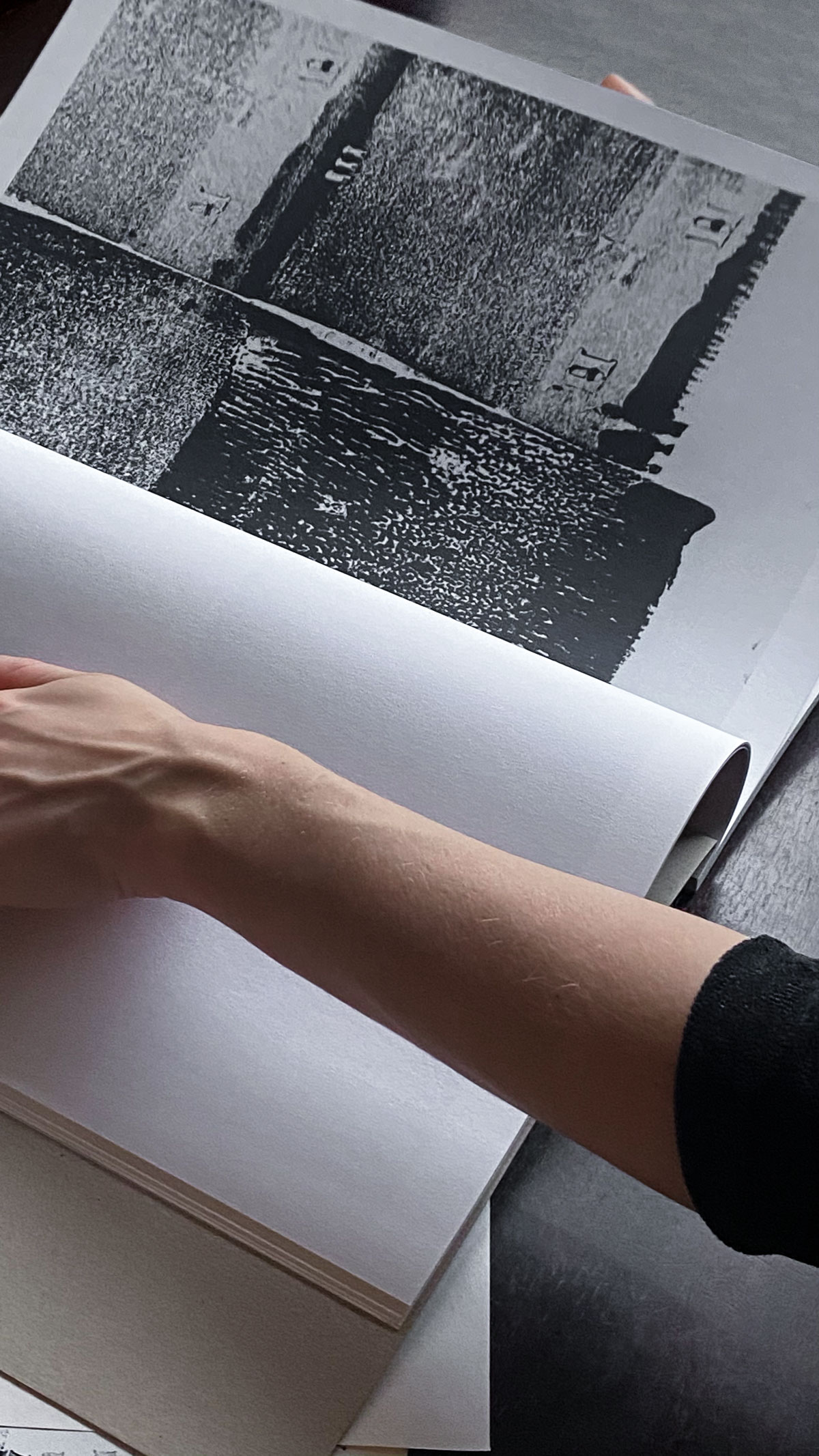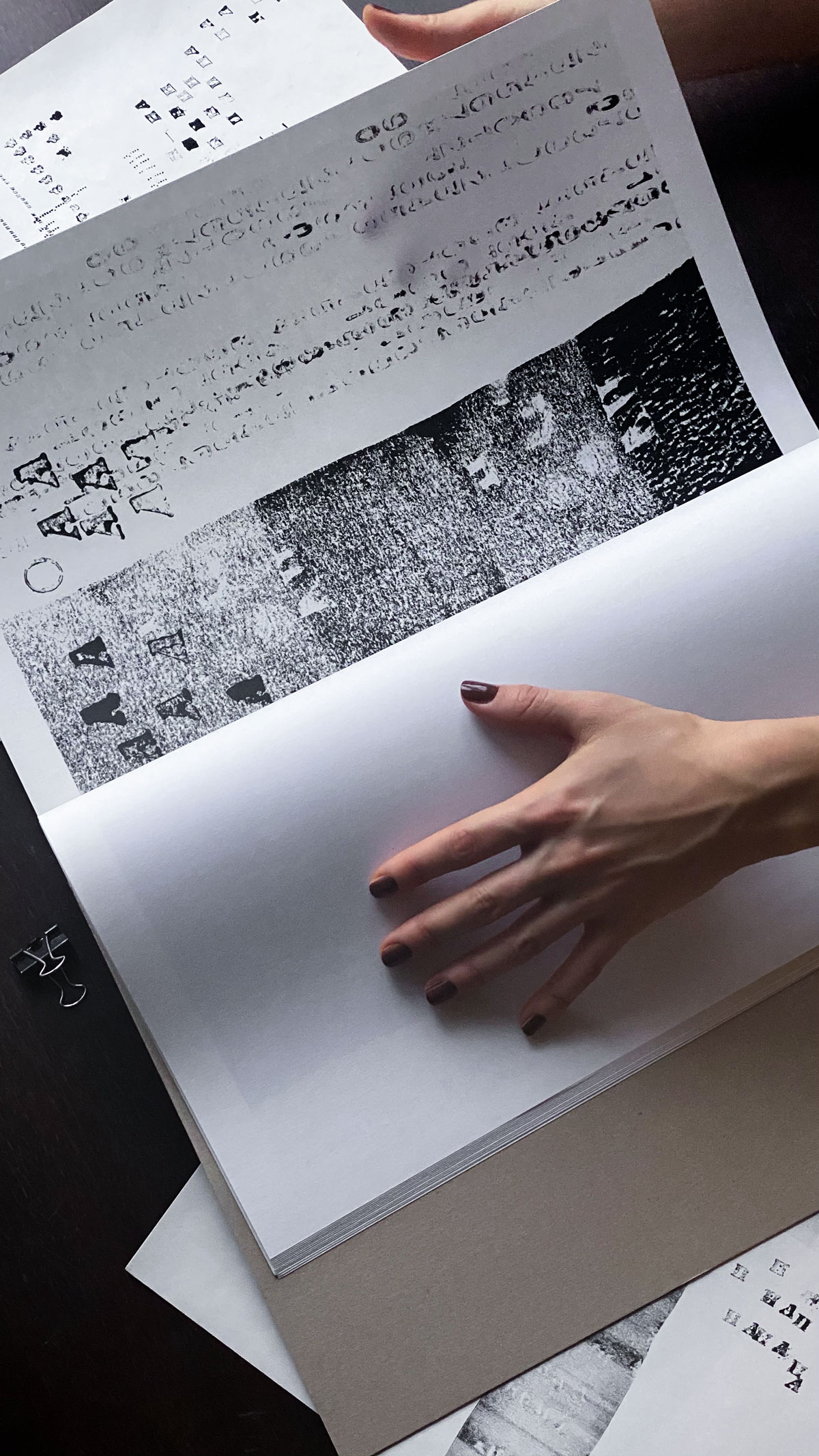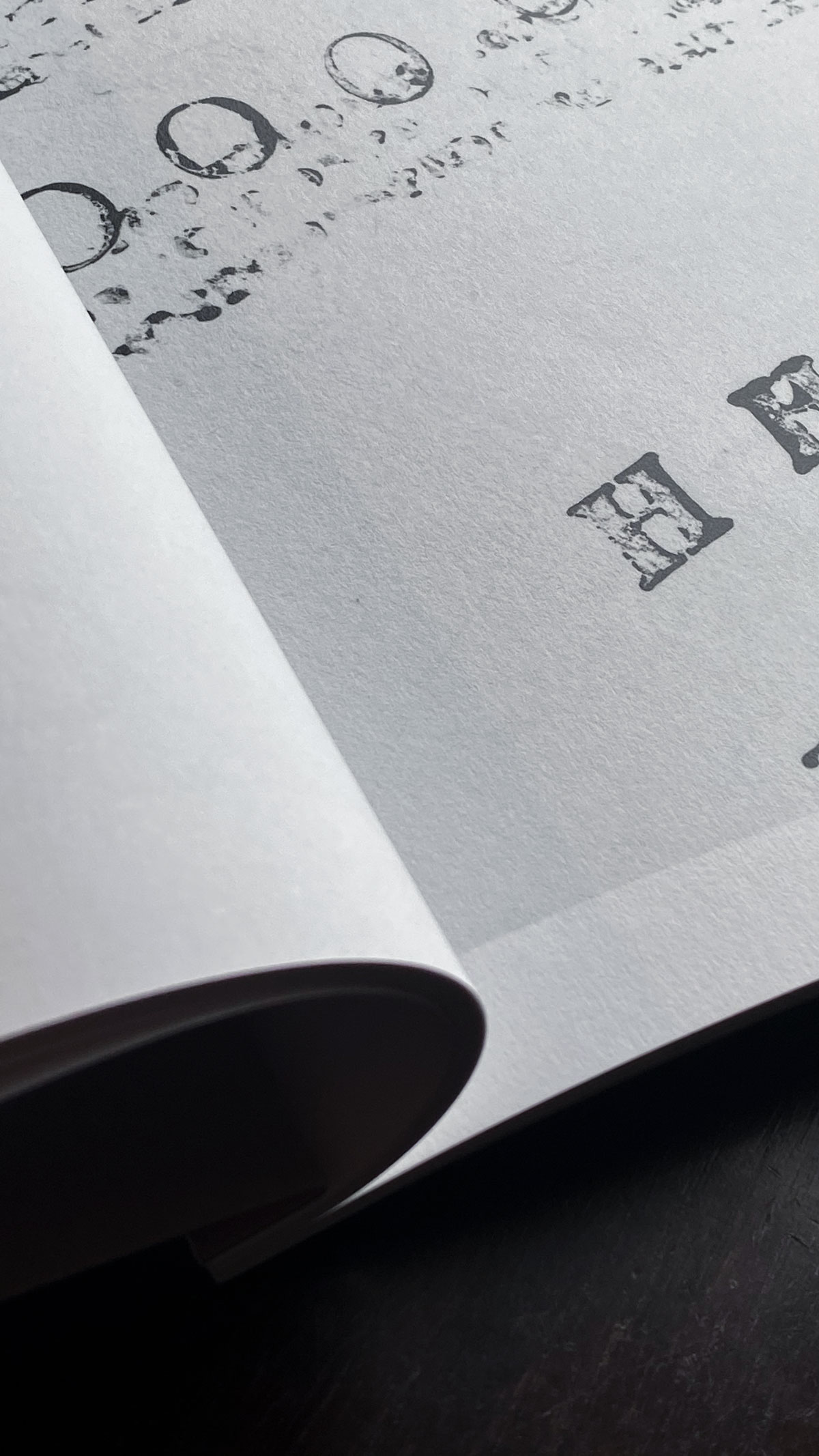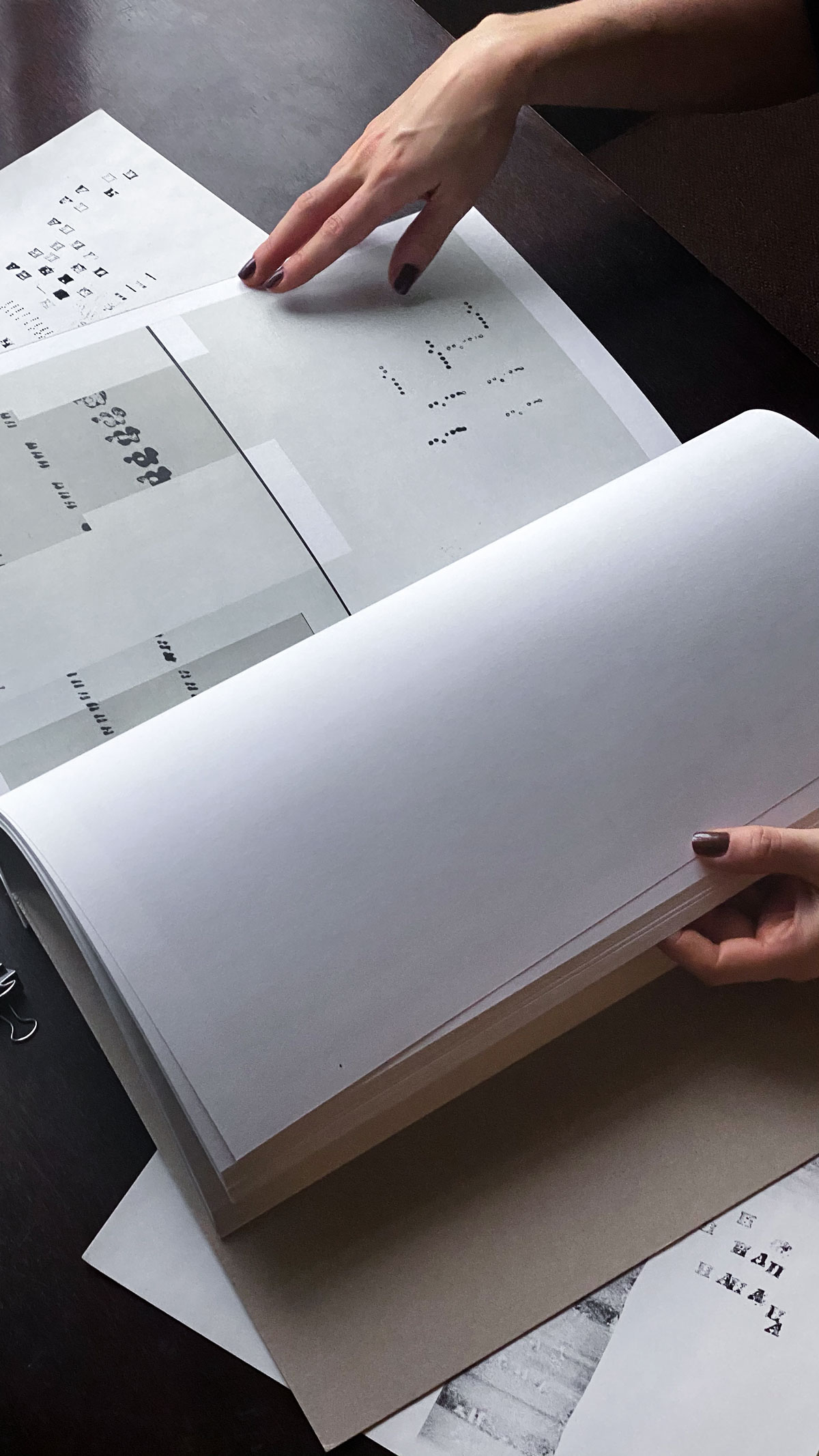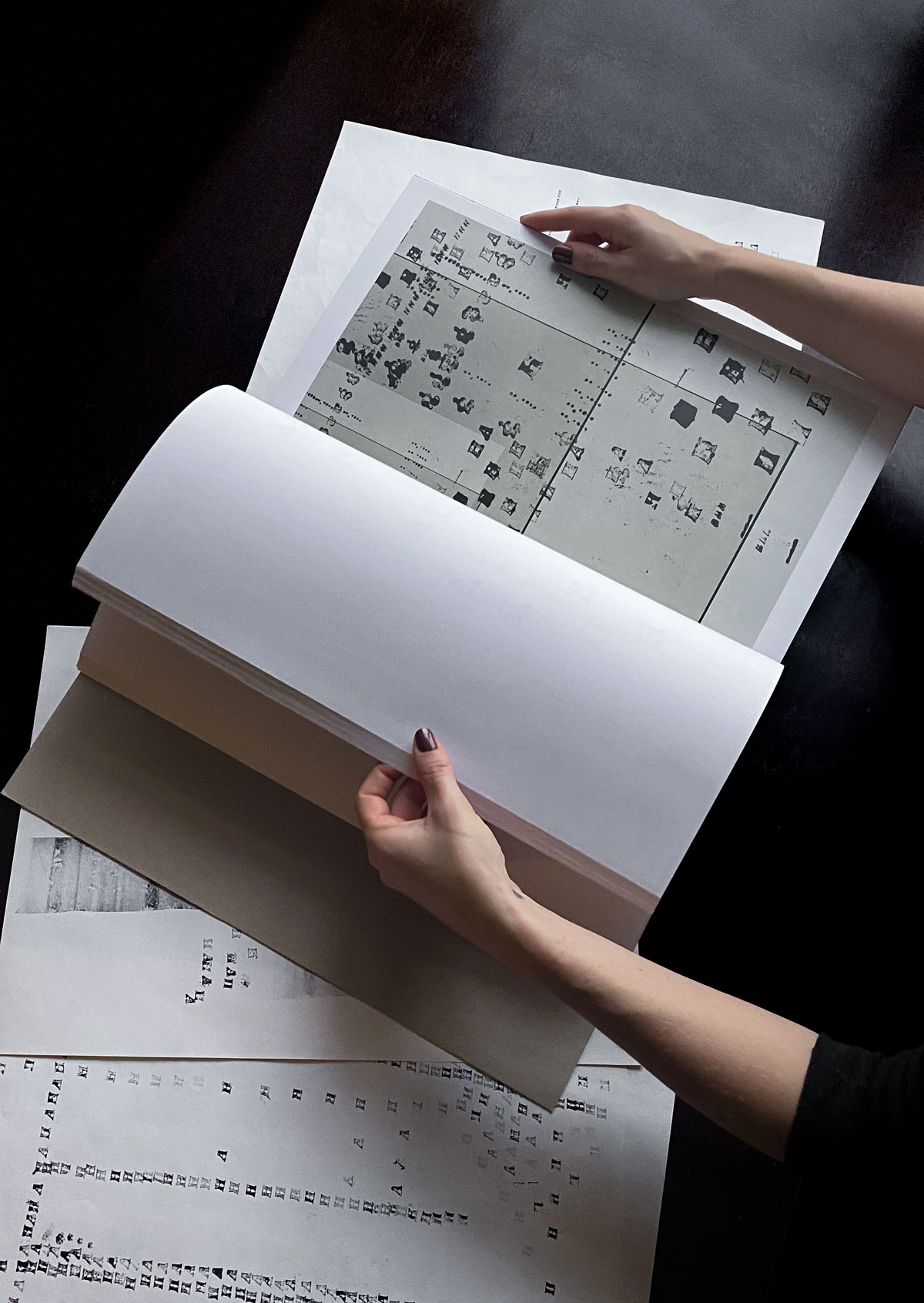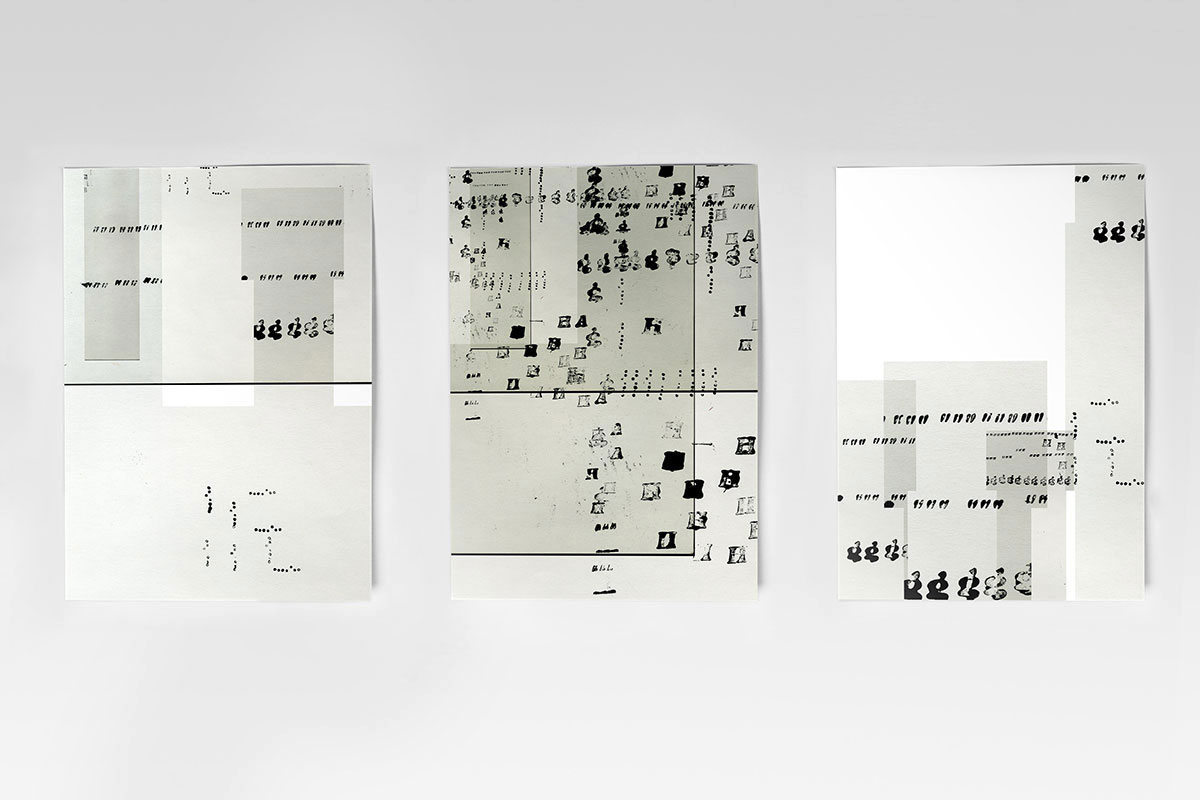 Book + 3 Posters
The book Lead Sample gives you an insight to an experimental journey through printing with lead letters.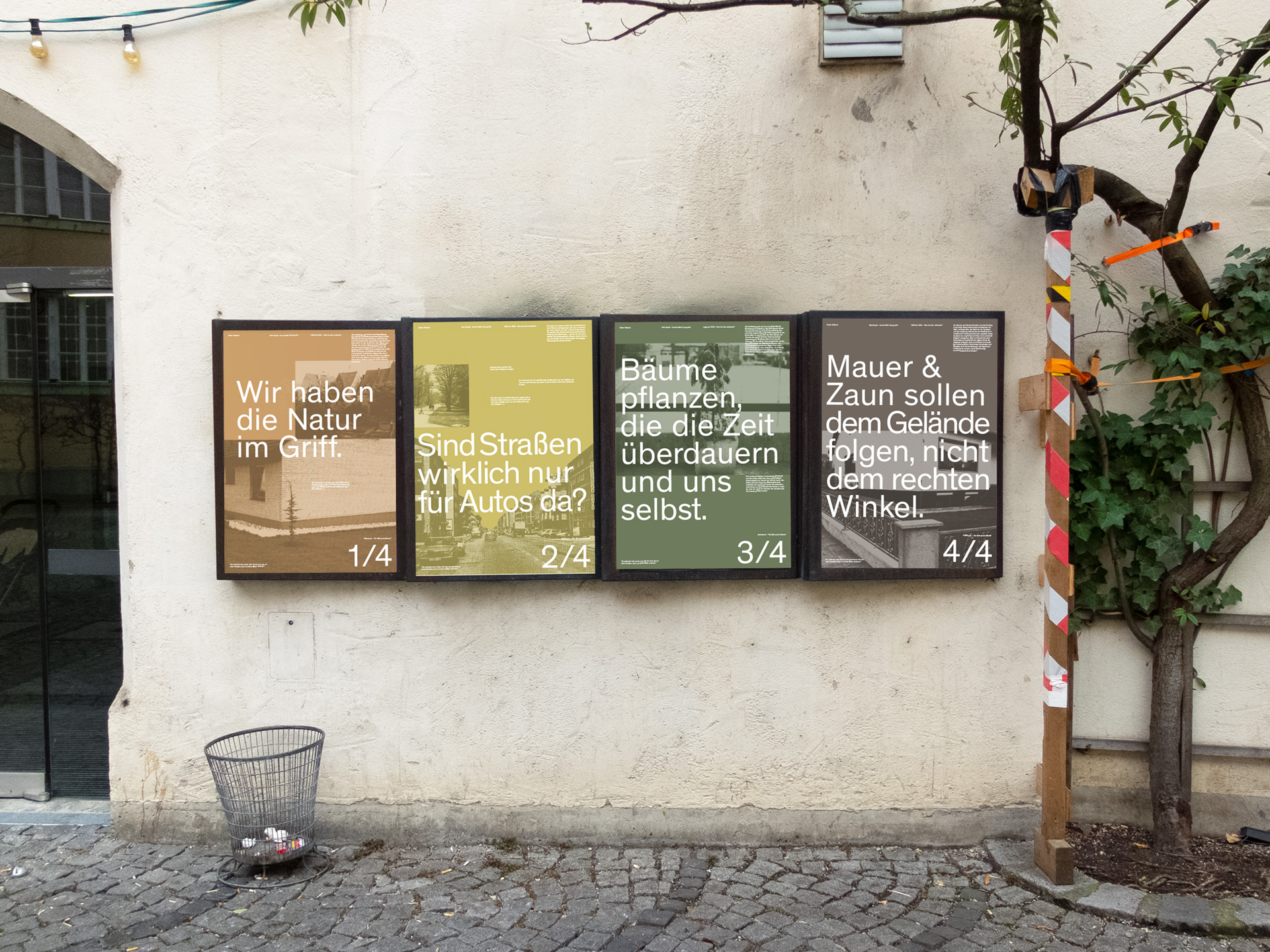 Poster
The German documentary filmmaker and author Dieter Wieland and his socially very relevant comments are the subject of this poster series.
He was one of the first television journalists to campaign for the protection of historical monuments and for the preservation of mature cultural landscapes.
Portfolio for Artist Boris Saccone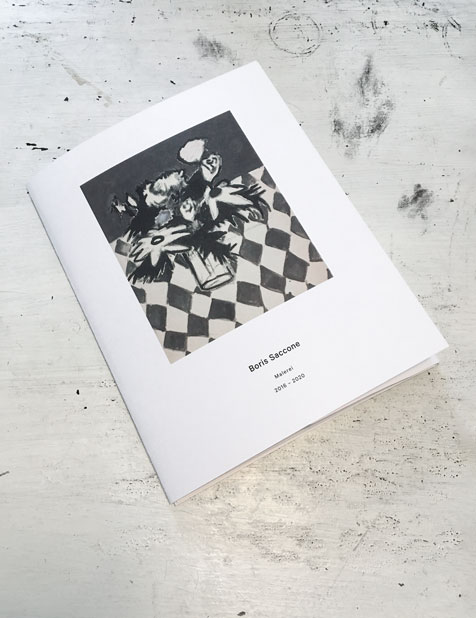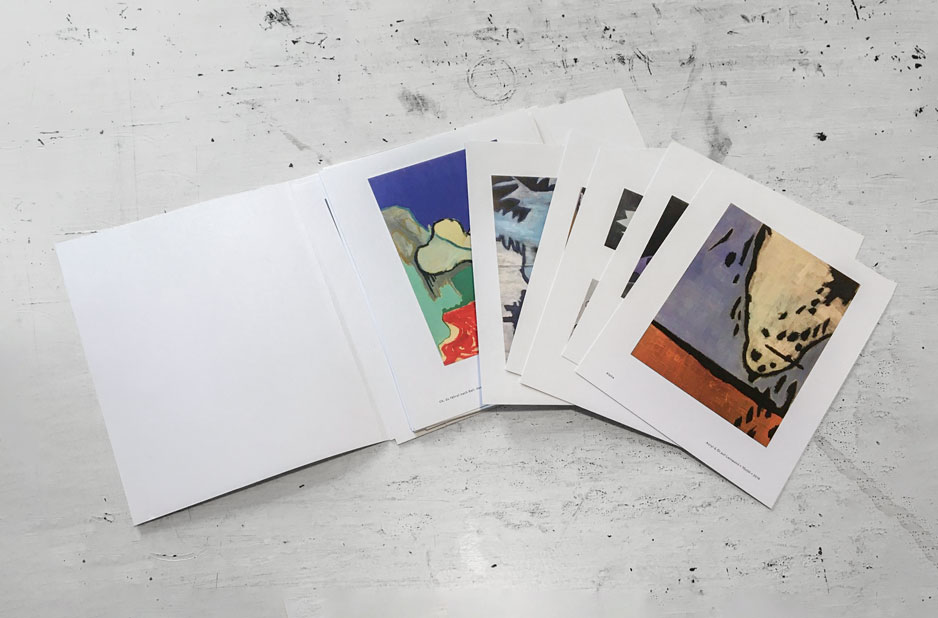 Folder + 21 Viewcards
The portfolio for the artist Boris Saccone was created in collaboration with André Schauer. The different works were printed on a card to give the possibility to lay out the work and to provide an optimal overview. The cover acts as a folder and can be opened twice.
Catalogue for artist Berenice Güttler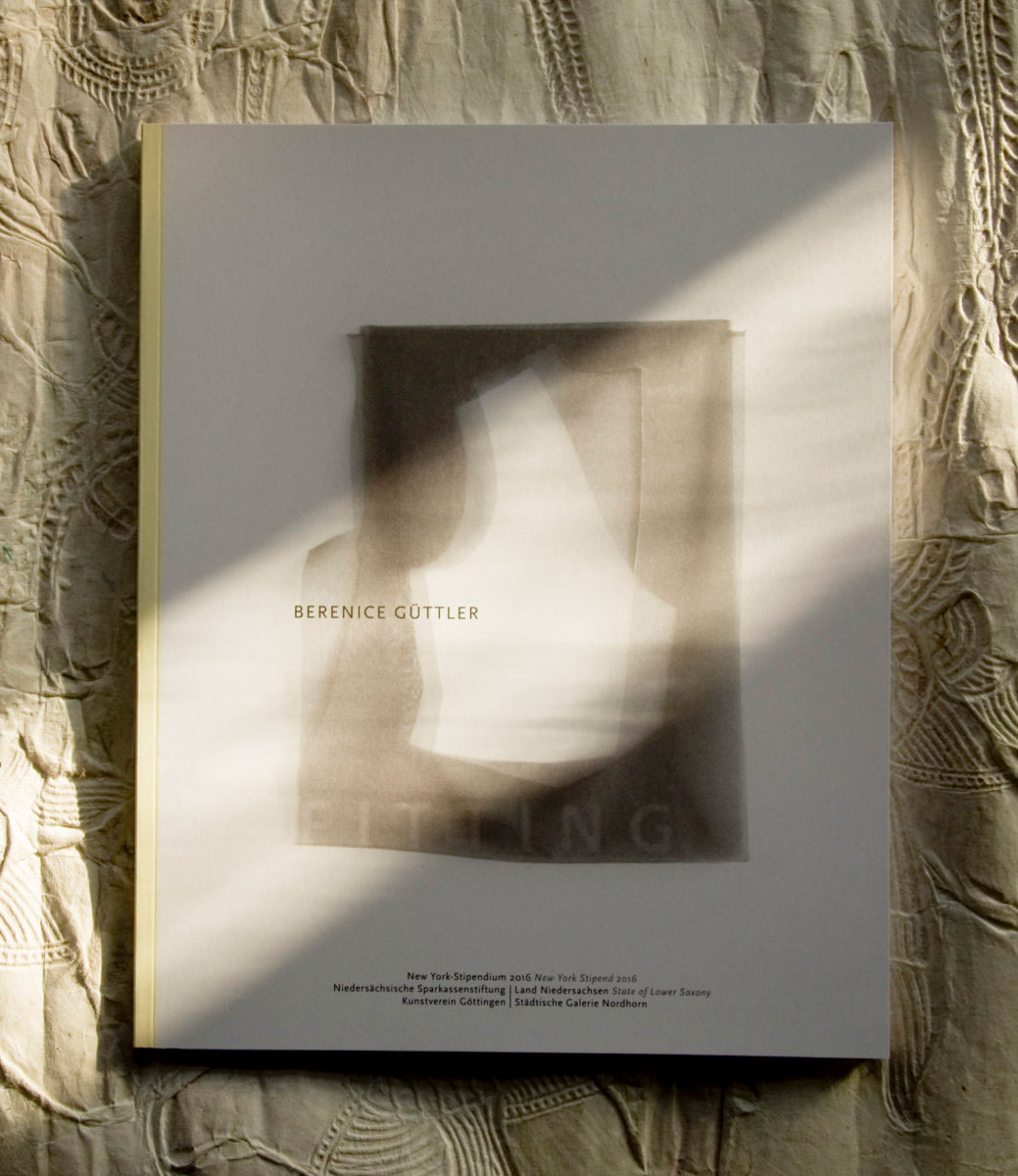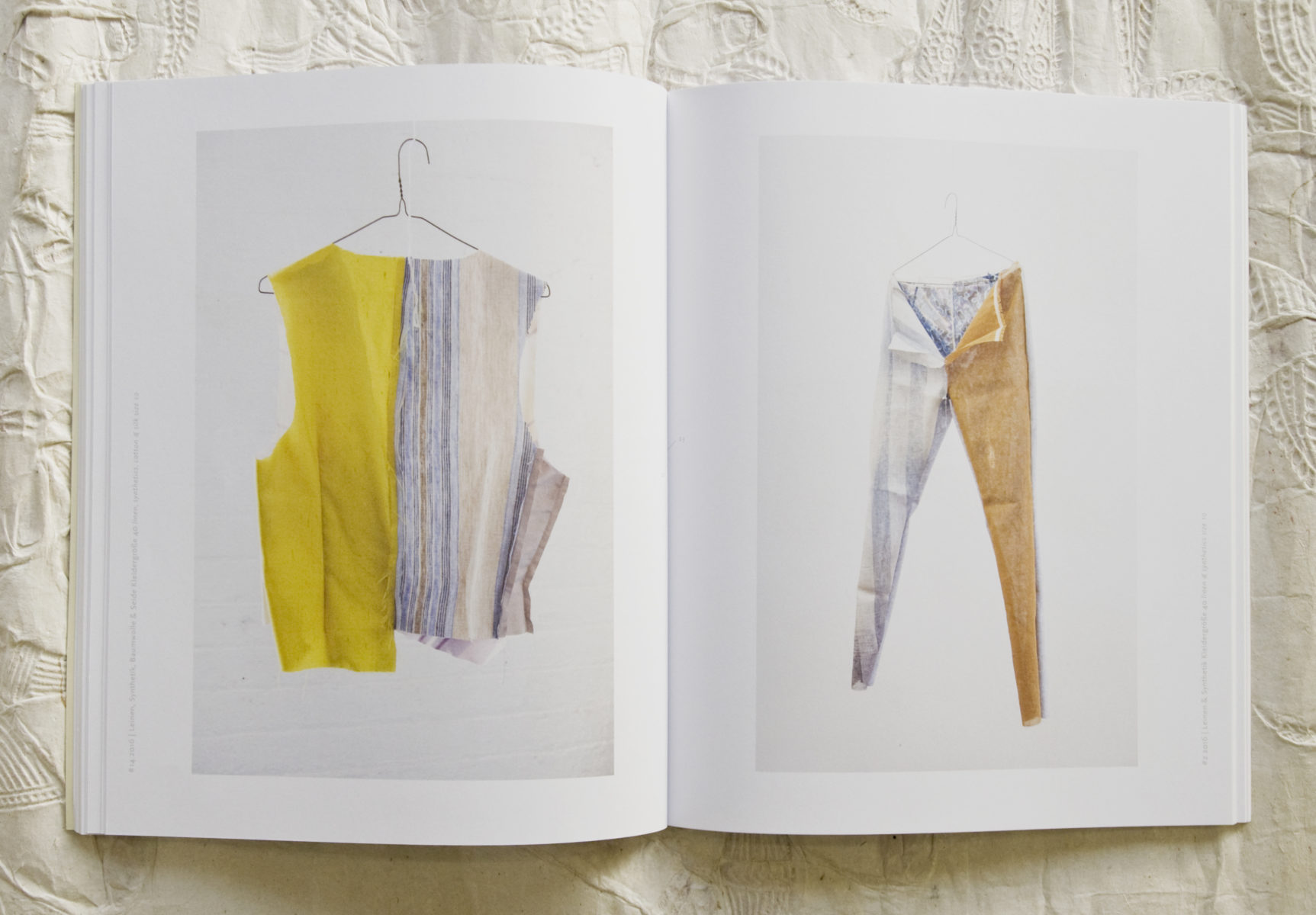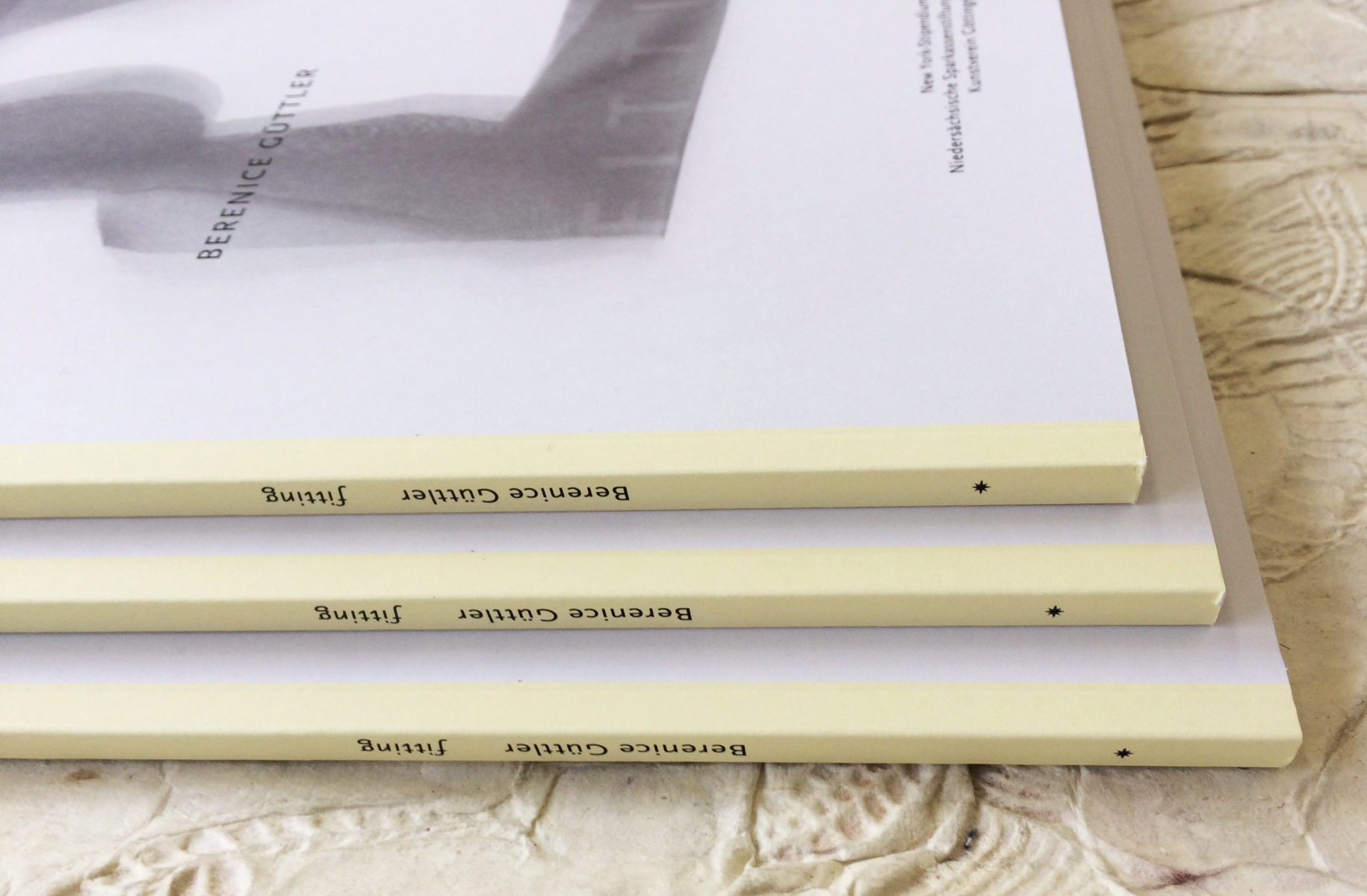 Catalogue
Image editing in collaboration with Veronika Schuller. Published by argobooks.  ISBN 978-3-942700-90-0. Design by Martin Vorwerk. Texts by Prof. Dr. Annette Tietenberg, Sebastian Körbs, Berenice Güttler, Dr. Thomas Niemeyer, Helmut Wenzel, Dr. Gabriele Heinen-Kljajić, Thomas Mang